Beautiful People of Grey Goose Boulangerie Bleue Lunch
Posted On July 21st, 2016 by Candice Pantin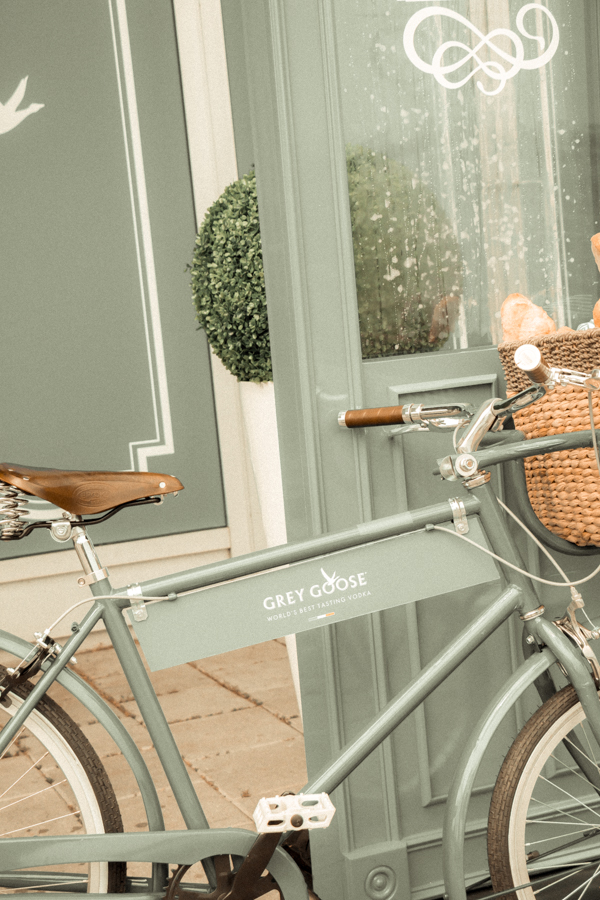 Montreal lives for lovely Summer In The City experiences and the happening of last week's GREY GOOSE Boulangerie Bleue was easily the social event of the season. Set in the scenic Old Port at the Scena location, GREY GOOSE transported guests to a two day extraordinary experience inspired by the French Riviera.
GREY GOOSE also curated an exclusive lunch appropriately called Ooh La where internationally acclaimed Toronto-based chef Jamie Kennedy created a culinary experience of a farm-to-table French menu paired with exceptional cocktails inspired by the field-to-bottle craftsmanship of GREY GOOSE vodka.
GREY GOOSE Boulangerie Bleue will be hosted in 20 cities worldwide including Toronto, Vancouver, New York City, Paris, and Venice. I photographed the portraits of some lovely guests to showcase the joie-de-vivre beauty that Montreal is known for.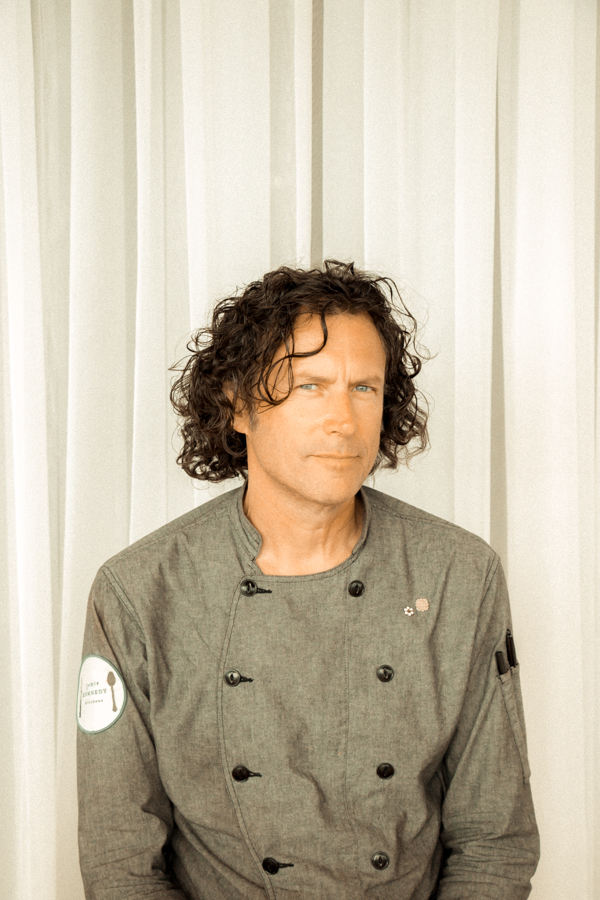 Pioneer farm-to-table renowned chef, Jamie Kennedy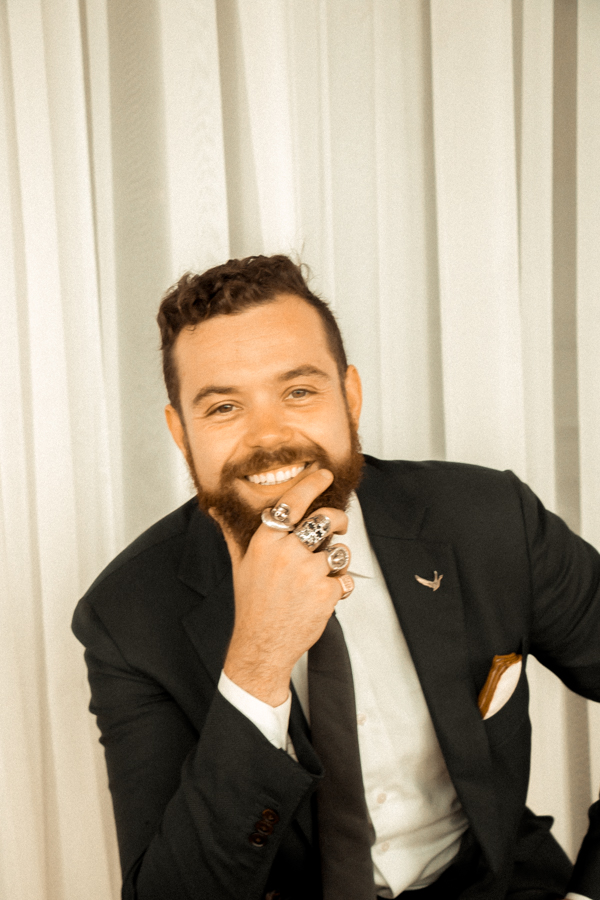 North America GREY GOOSE ambassador Julien Lafond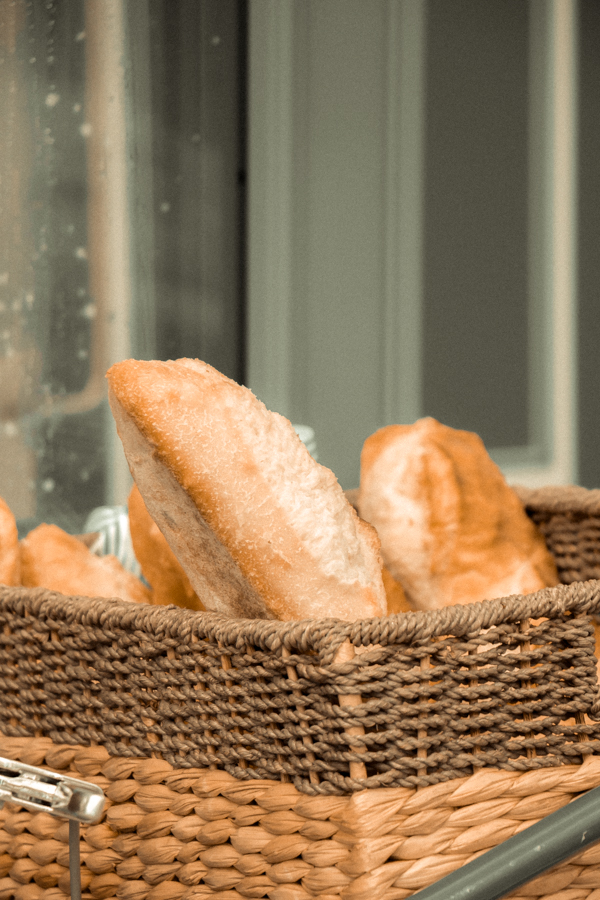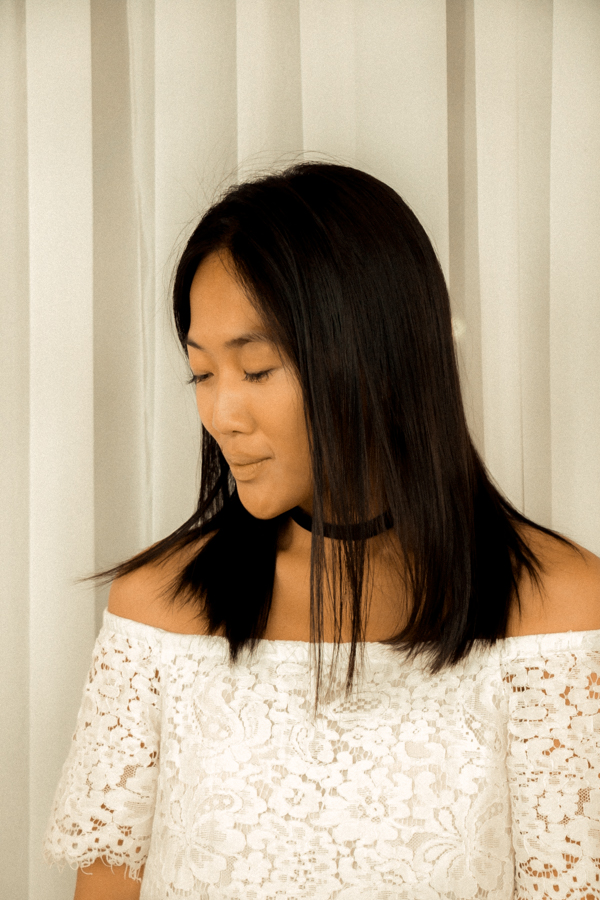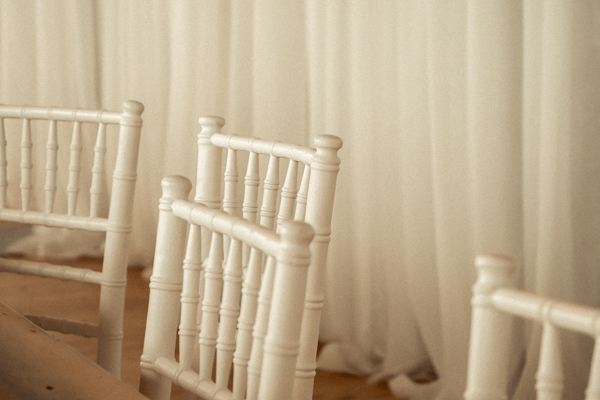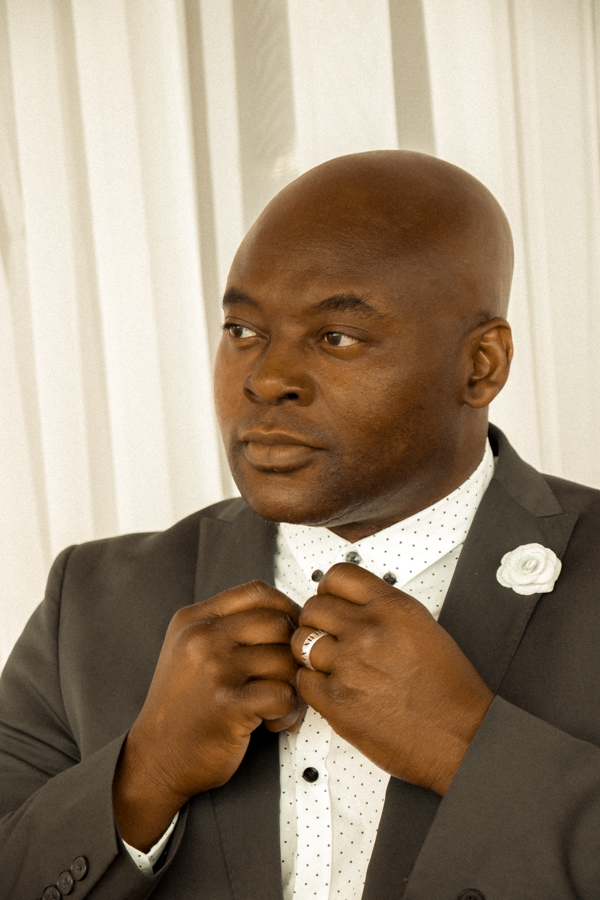 Bacardi Senior Portfolio Manager Colin Appiah 
Click here for crafted GREY GOOSE cocktail recipes
Posted In
Events
People
Photography