A Bad Mama Jama to launch Digital Fashion Week Montréal
Posted On July 28th, 2016 by Candice Pantin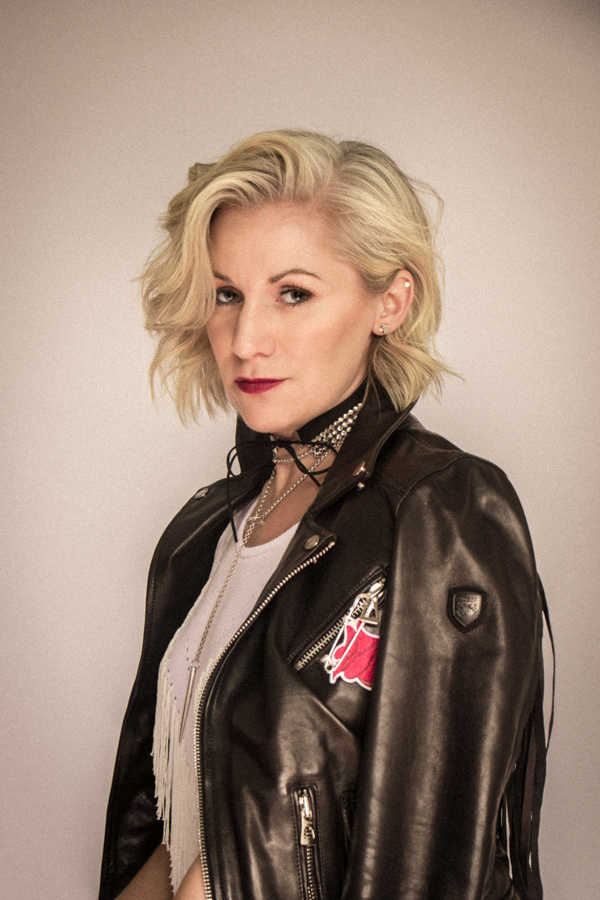 If there's a character trait that I admire most in others it's definitely an audacious spirit like the type of person that doesn't pause at "no" but keeps following through on their vision. Melanie Trevett is one of them.
If you're not familiar with the name you soon will be as she's head honcho of recently revealed Digital Fashion Week Montréal.
Set to launch in March 2017 with official beauty sponsors Maybelline New York, Redken 5th Avenue New York and Essie, and partnering with fashion heavy hitters as ELLE, Dulcedo + Imagemotion, and newcomer boutique hotel William Grey, DFW Montréal is creating a much needed innovative fashion week concept for Canada. The event will live stream runway shows and offer plenty of interactive experiences along with hosting networking events and initiatives that will support Canadian designers.
Melanie hails from London and I find it delightfully canny that it's taking a Brit to revive the city's design industry and hopefully place Montreal on an international contender fashion stage.
In between a busy schedule, Melanie stopped by my studio to gaze through my lens with an eye of exciting determination for what's to come.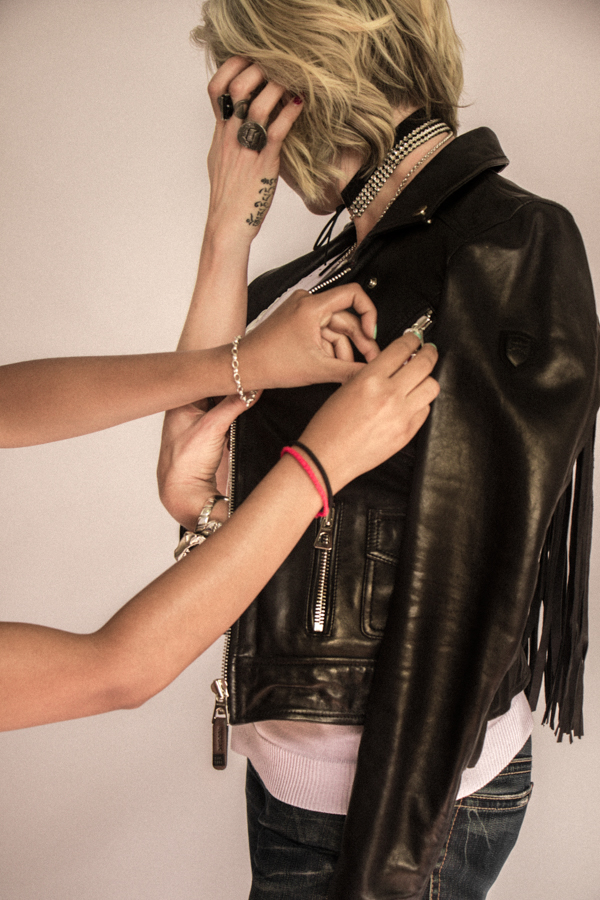 Wearing all Canadian brands, Trevett is styled by MANY and sporting a top and jacket by Rudsak, rose patch by Halfpatch, chocker by AtelierSYP, silver necklace by Freakart, ear studds by Caroline Néron, cuff bracelet by Andrew Floyd, rings by Anne-Marie Chagon, and jeans by 1921.
Posted In
Colloborations
Events
Fashion
People
Photography