Project Your Magic
Posted On September 1st, 2016 by Candice Pantin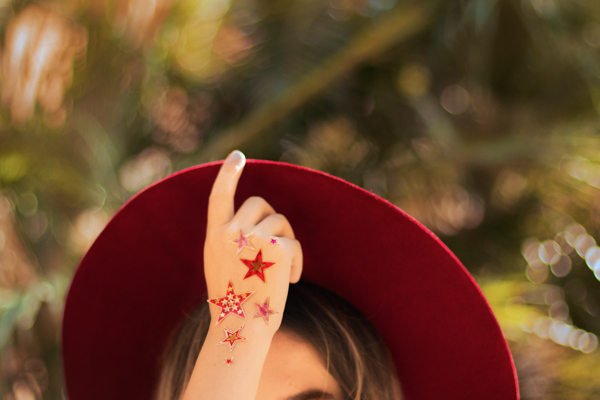 A couple of weeks ago I was invited once again to partake in the Blogger PROJECT hosted by Marcus Troy. This time around we were six ladies (a cute mix of Canadian and Cali gals) that were there to discover the plethora of PROJECT WOMEN brands.
I created an editorial showcasing the upcoming Spring 2017 womenswear fashion featuring the blogger women of PROJECT and took advantage of asking these lovely ladies in this fast pace of social media and saturated blogging industry how they remain true to their self, unique to their style, and not compromise their brand.
Here are their pictures. Here is how they Project their Magic. 
@MadMavenStyle 
"I project my magic by being completely and uniquely the best version of myself. Always trying to surprise myself and never allowing a dull moment!"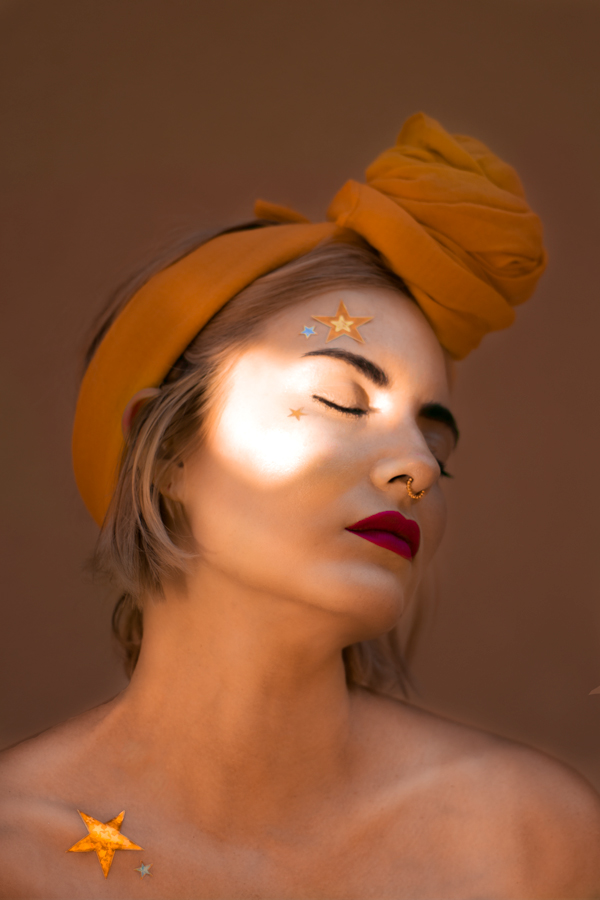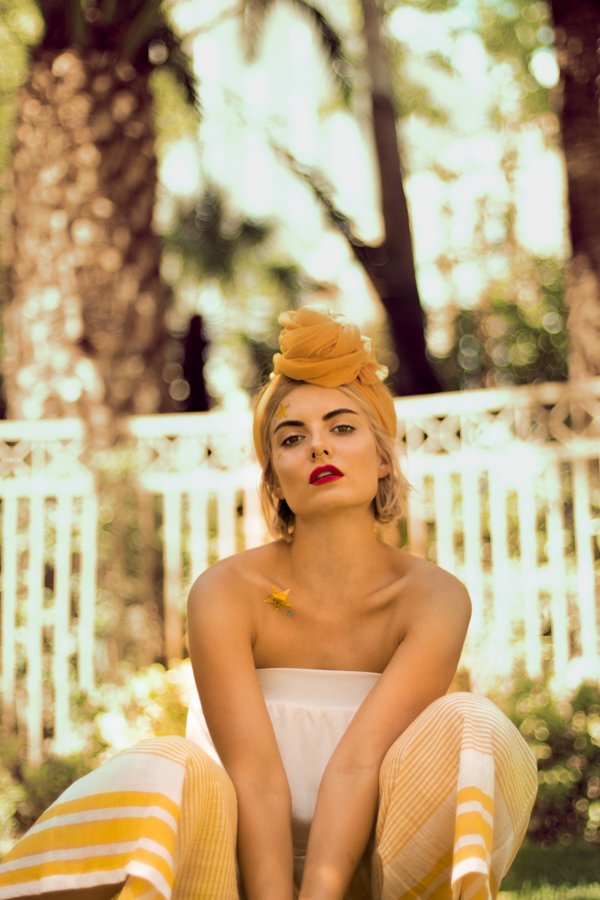 Mad Maven is wearing Finders.
@evacatherine 
"I project my magic by being myself and not taking life too seriously, life's meant to be fun, we're meant to take risks and live it to the fullest without stressing the small things."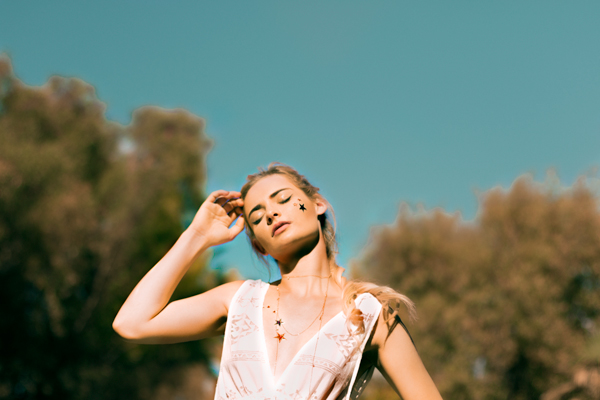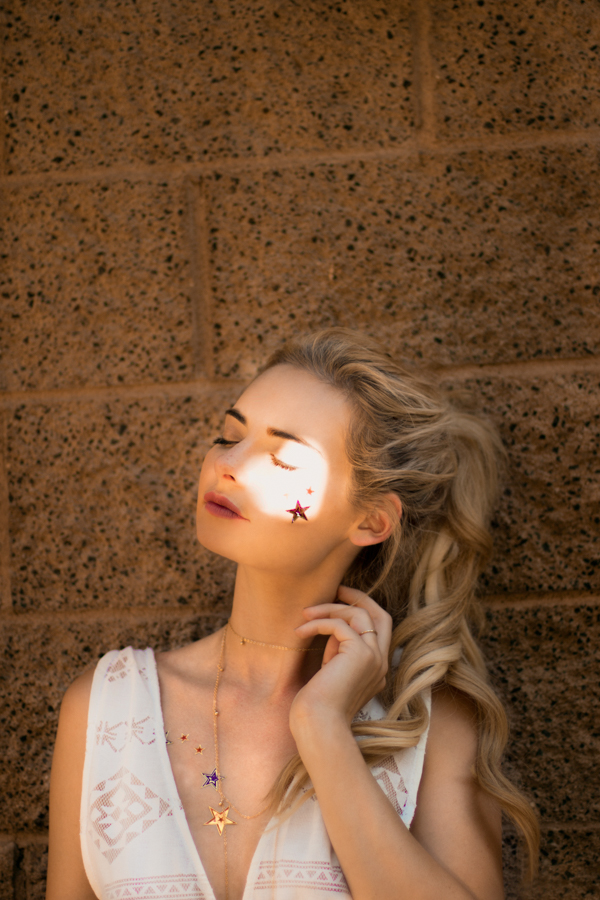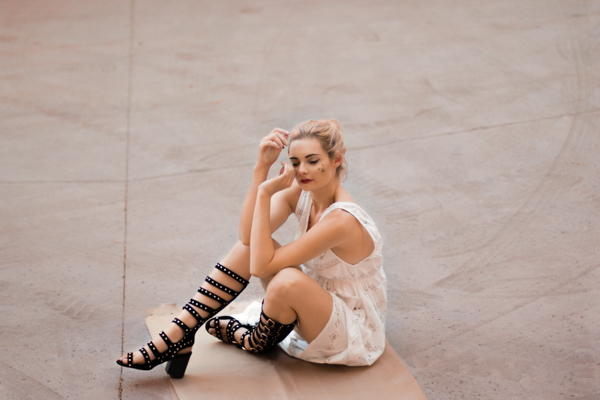 Eva Catherine is wearing a Salt Water Luxe dress and Zooshoo sandals.
@officialquigley 
"I project my magic by being my own best friend. As humans we are in a constant struggle with ourselves. It is only when we are able to let go of our own worst enemy that we can find a little slice of happiness. Inner beauty reflects outward. When you're kind and compassionate to yourself, people treat you the same way. That magic is what connects us all!"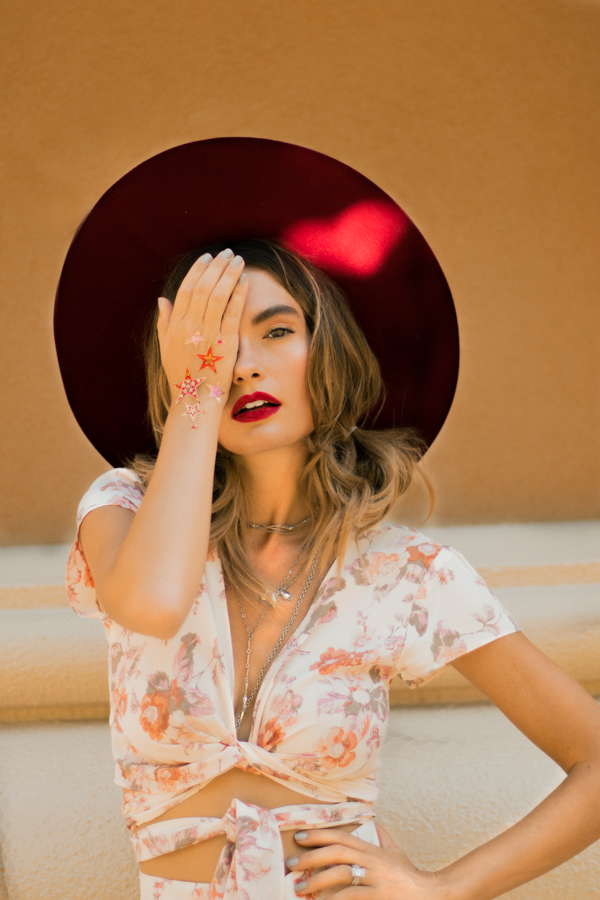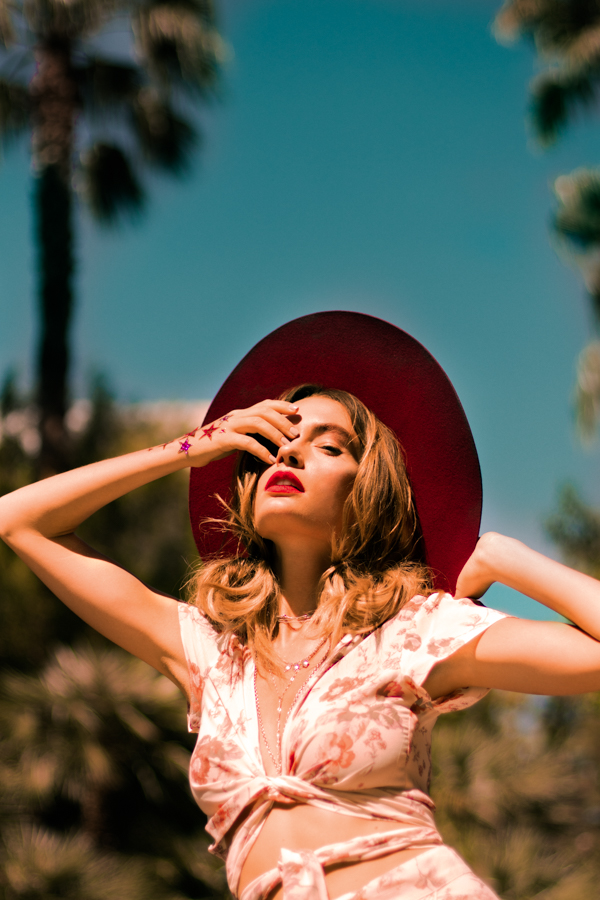 Quigley is wearing a Brixton hat and Flynn Skye dress.
@dentellefleurs 
"I project my magic by making people laugh and creating captivating moments with unique images."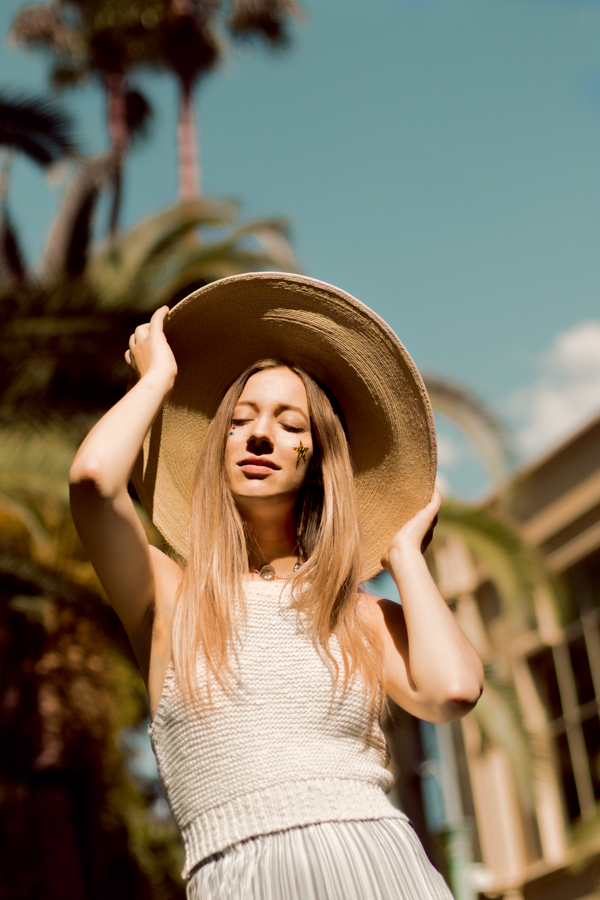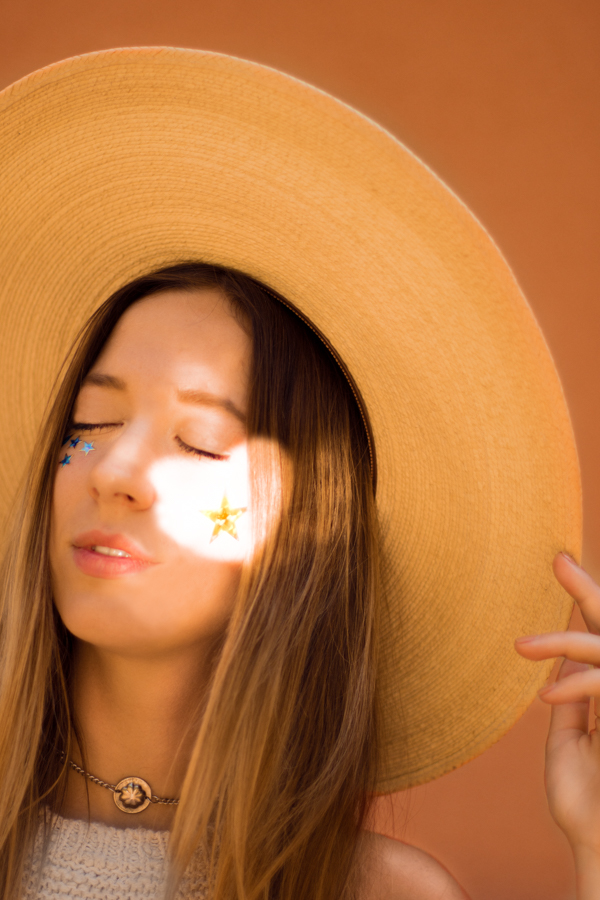 Dentelle Fleurs is wearing a Stetson hat and ASTR top.
@aniab 
"I project my magic by being true to myself and my creativity and not allowing outside opinions dictate how I do my work."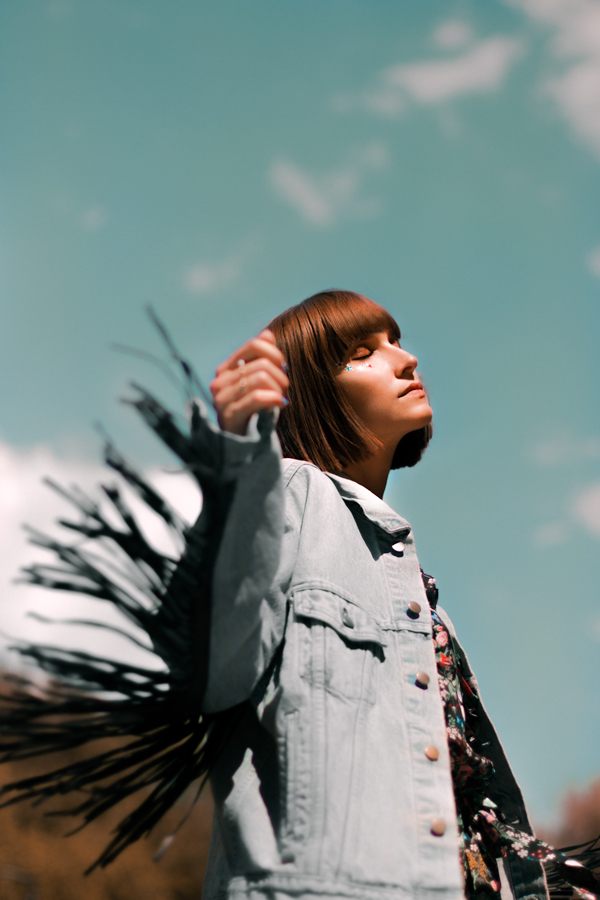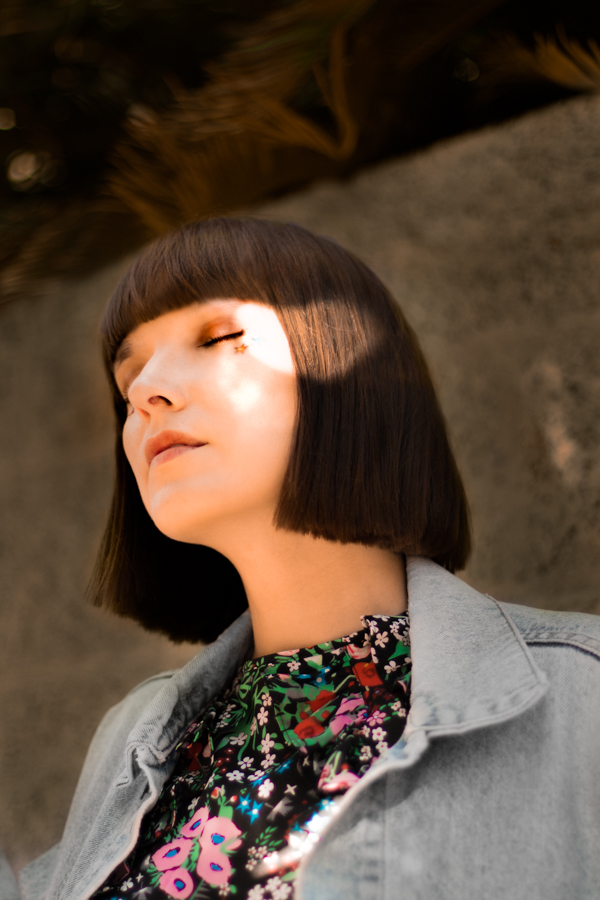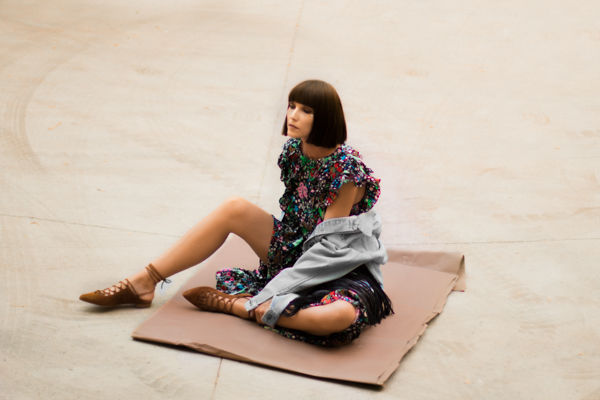 Ania B is wearing a One Teaspoon jacket and Love by Diego Binetti dress. 


Posted In
Colloborations
Fashion
People
Photography
One response to "Project Your Magic"