Five Brands To Discover Thanks To IG!
Posted On June 15th, 2016 by Candice Pantin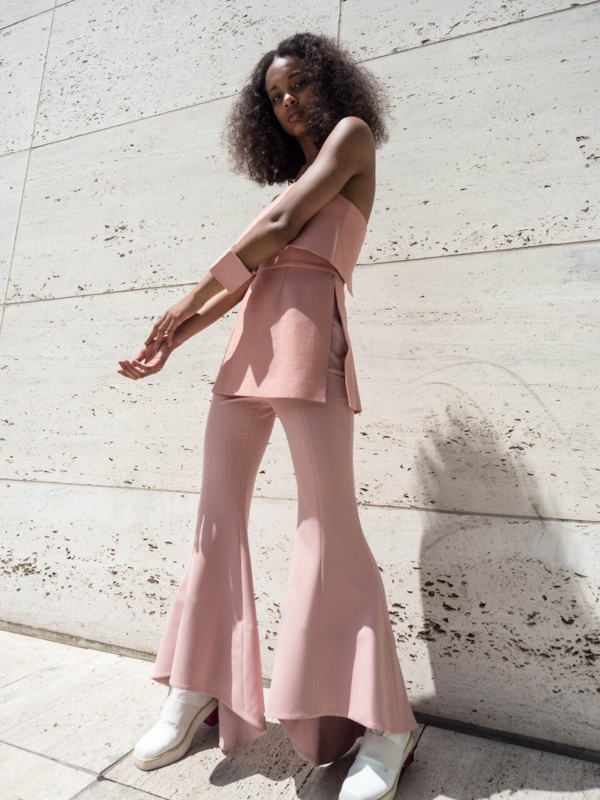 Some habits are hard to break. Though I've curbed my enthusiasm for excessive internet consumption like late night rabbit hole Instagram diving that robs much needed beauty rest, I've spotted a plethora of worldwide brands creating, designing, and sharing their curated line of goods.  Not only does IG permeate to visualize beautiful pictures, it also enables the discovery of creative peeps conceptualized work.
Here are some of my five lovely Instagram discoveries.
New On The Retail Block is Saint Heron Shop. Created by Solange Knowles, this e-comm boutique, which is an extension of the multimedia platform Saint Heron that celebrates diversity in fashion and music, offers clothing, accessories, housewares, and beauty products with brands like C/MEO, Tactile Matter, Bernadette Thompson, and Morgan Parish.
DRÔLE DE MONSIEUR, the epitome of team cozy, is a French label that offers unisex contemporary fashion. Think super relaxed baggy, billowy, and fresh fabrics in a neutral palette. For more inspo, check out Dany Dos Santos' IG account, he's 1/2 of DDM and has a clean style himself.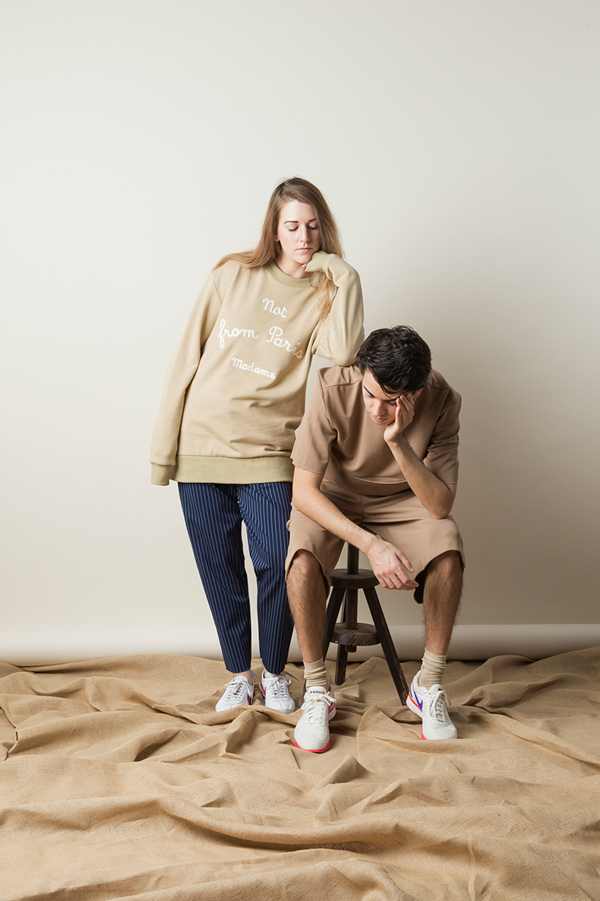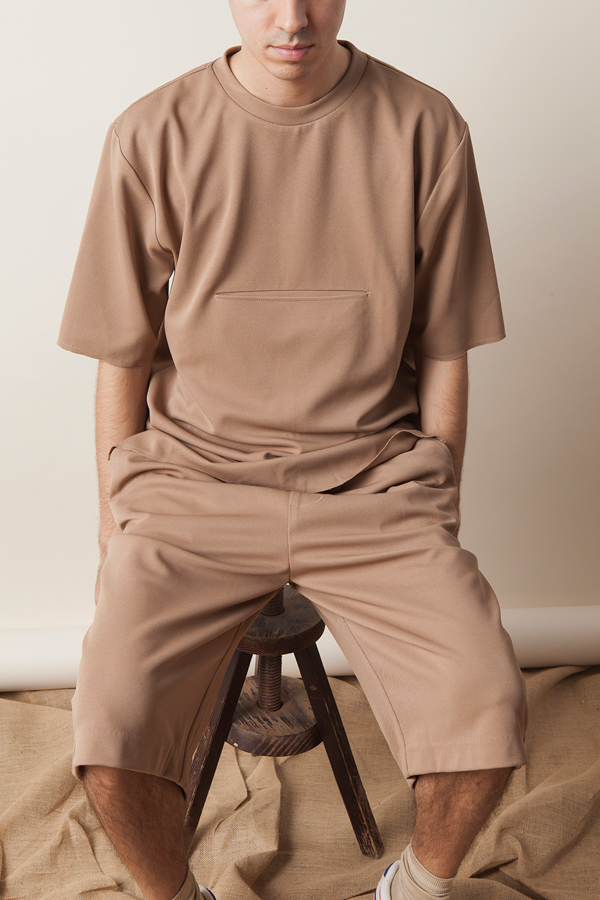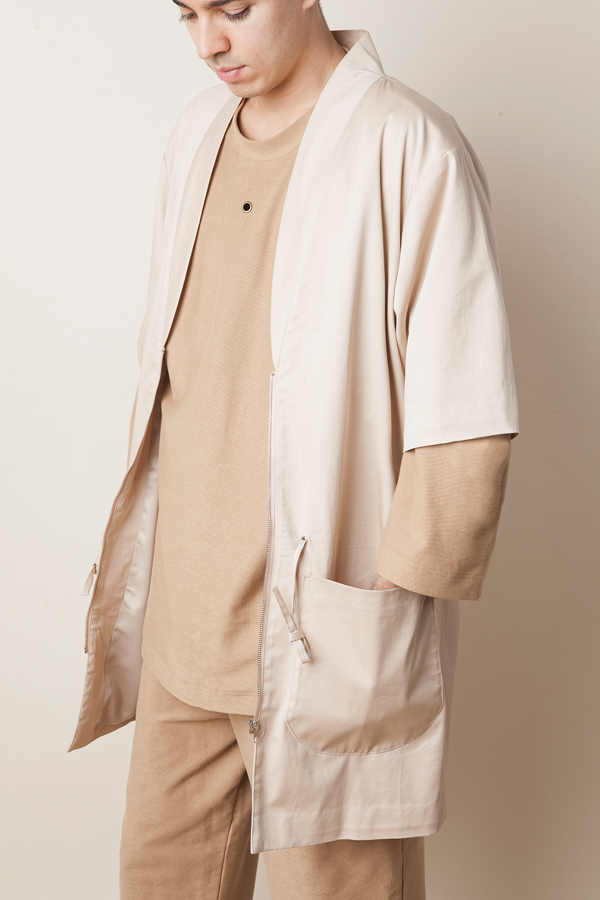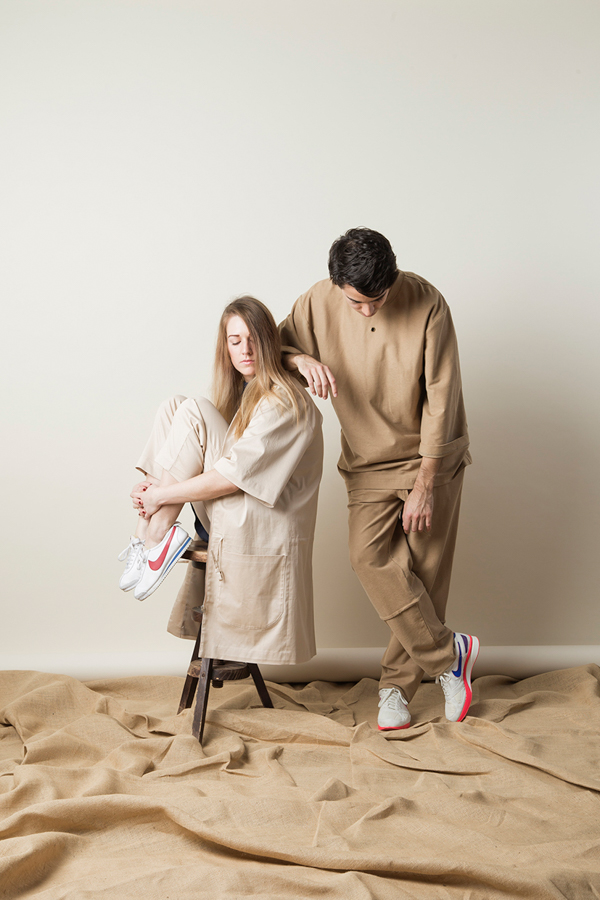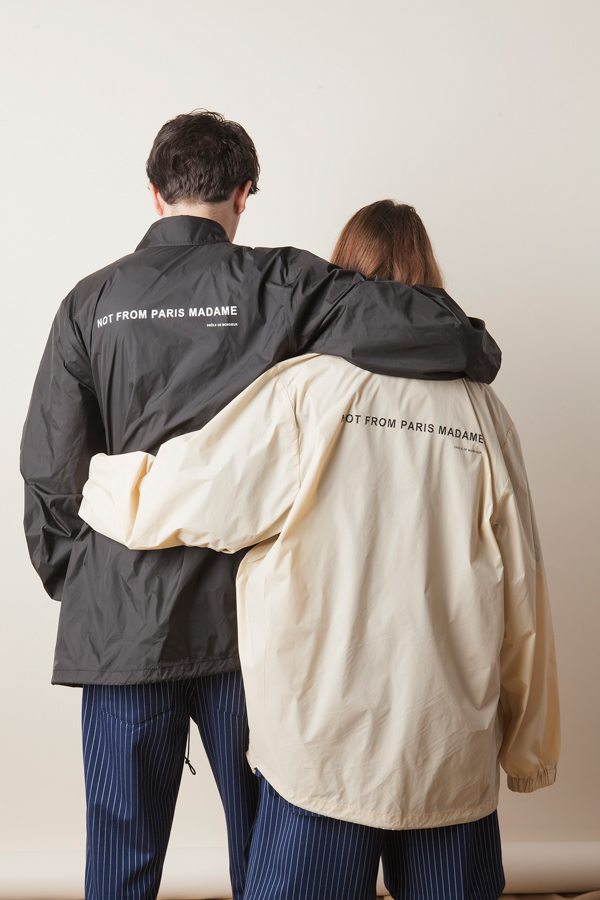 Brother Vellies is a sustainable brand founded by Aurora James with the aim to promote and share traditional African footwear. Offering handmade styles from South Africa, Kenya, and Morocco for women, men, and children, the line's name is based on the shoe model velskoen which is the ancestor to the modern day desert boot. Veskoen is pronounced "fell-skoon" and known colloquially as "vellies".
Another socially responsible brand is Rhumaa which work with emerging artists from South Africa. Not only are their garments crafted with the highest of quality, every purchase from their line gives back via their Rhumaa Foundation that helps young entrepreneurs in need of financial aid on their business venture.
LES IMCOMPETENTS is founded by Parisian-raised Montreal-based design duo Emeline Morellet and Stephen Smith that create humanwear with an ethos focused on unpretentious high quality designs evoking originality and vitality. The label offers a selection of minimalist silhouettes in a pared-back color palette ideal for the urban dweller that seeks the stylish simplicity.
Posted In
Design
Fashion
Menswear
Style
2 responses to "Five Brands To Discover Thanks To IG!"