ABOUT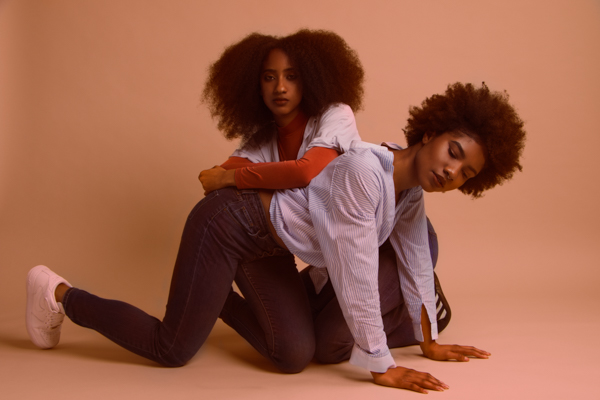 Candice Pantin is a visual artist hailing from Montreal, Canada. Initially starting out as a fashion blogger,
through the online platform I Like I Wear, Candice creates content that celebrates visual style and produces
powerful imagery through photography, creative direction, styling, and social media storytelling.
In 2016, she photographed and penned a visual editorial featuring a social commentary
on Black Girl Magic which was recognized by Buzzfeed and received special mention by VSCO
for its moving visual messaging.
Candice's spiritual nature that focuses on inclusiveness and connectedness,
renders her portrait photography with an intimate insight on her subject's internal light.
Say Hello:  candice@ilikeiwear.com
To Book:  noelly@unfoldenmedia.com