LIKE: IKEA'S ART EVENT 2015
Posted On April 1st, 2015 by Candice Pantin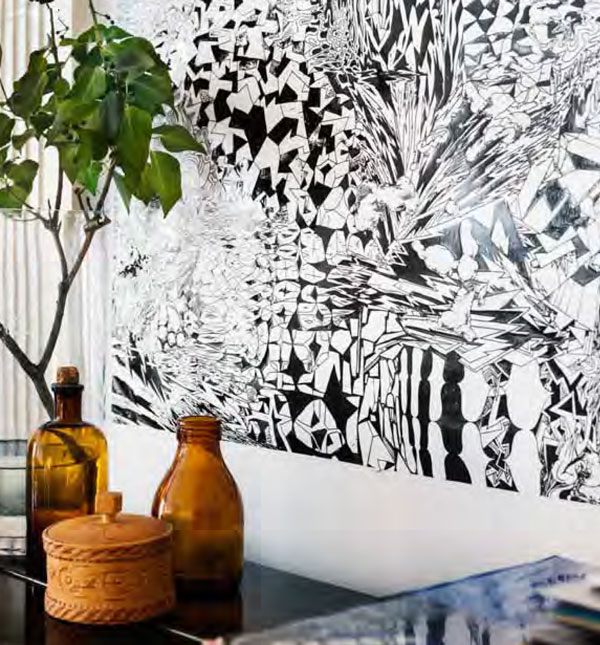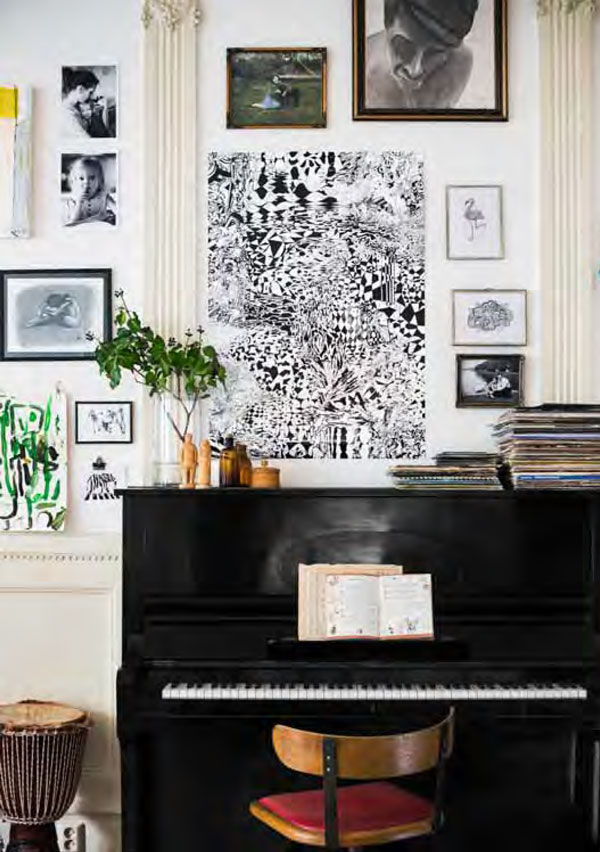 Art appreciation should never be just for the highbrow select. Pioneering design democratizers IKEA believes so as well and has launched a graffiti-inspired collection of posters created by 12 international street artists. Priced at a budget-friendly $20 retail tag, there's a look for everyone ranging from the colorful to the whimsical. Our fave is the monochromatic-abstract print Horror Vacui by Dutch creative Joroen Erosie which will make for an interesting focal point to any minimalist room.
This capsule collection can be purchased at all IKEA stores as of April 1st and available for the next six weeks.
Posters are 70cm x 100cm in size and are printed on paper, affixed with double-sided tape.
Posted In
Art
Design
Places
Style