Feel Good Friday: J.u.D.
Posted On November 14th, 2014 by Candice Pantin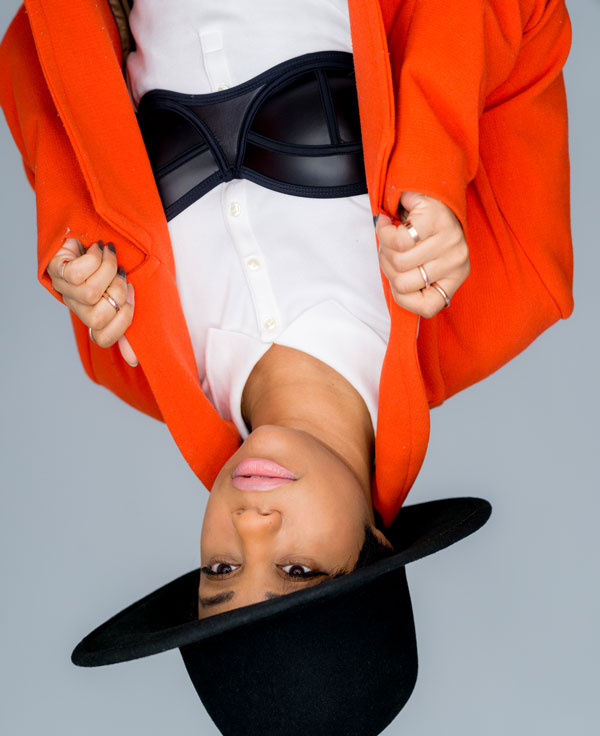 Last weekend while at a cool loft shindig, we heard the incredible music producer J.u.D. spin his goods. Ever since, we've been head-over-heels for his Soundcloud. From his latest EP St.Flower, we're really feeling the atmostpheric track Rivière-des-Mille-Îles. It's our fave and we think it could be yours as well. We also have to mention the stylize cover which was designed by the producer himself as he also moonlights as a graphic designer.
Press play and enjoy!
Posted In
Music
Photography