CULTURAL PURSUITS AND BALLET ANNA KARENINA BY LES GRANDS BALLETS
Posted On April 13th, 2015 by Candice Pantin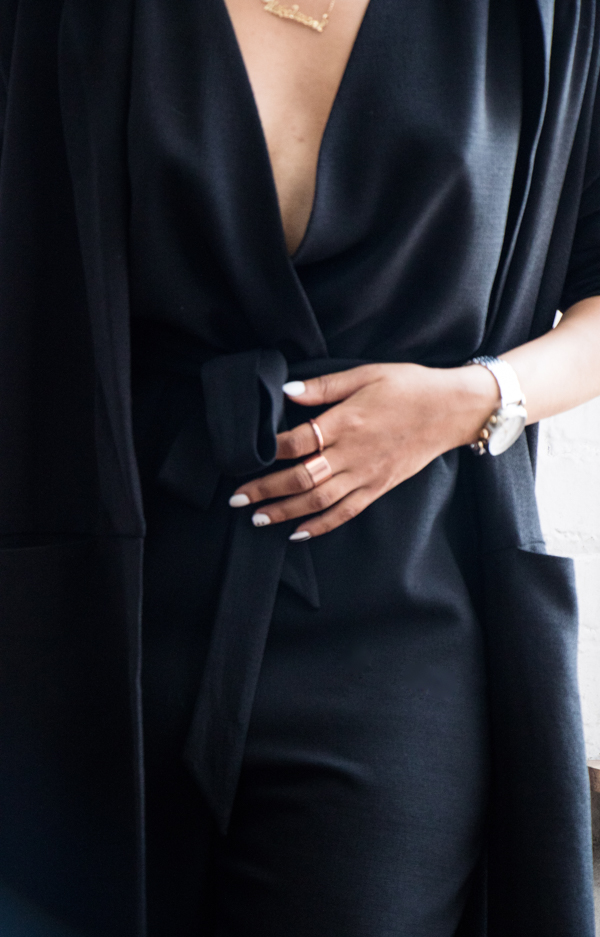 Style is definitely eternal but nourishing your mind with beauty is one of the best presents that you can offer to yourself. Seeking cultural pursuits such as visiting exhibitions, attending the opera, or reading the literary greats are all mediums to meditate on one's own creativity as these expressions are truly aspirations for inspiration. They allow you to perceive and experience the world differently regardless of your background.
This week we're invited to the ballet premier of the passionate story of Anna Karenina presented by Les Grands Ballets Canadiens de Montréal under the choreography of Boris Eifman from the Eifman Ballet, Theatre of St-Petersburg. We're looking forward to witnessing the beauty in movement and the captivating costumes which are curated by the house of Chanel.
One of the beauty of dance is though it's an internal consumption, the collective experience is also a connector to not only with the presenters but within those attending the performance.
Coat: F21, Crepe one-piece: Le Chateau, Open-toe shooties: Le Chateau
Anna Karenina
Les Grands Ballets Canadiens de Montréal
Eifman Ballet
Music: Piotr Ilyich Tchaikovsky
April 15, 16 and 17, 2015 at 8PM
April 18, 2015 at 2PM and 8PM
Salle Wilfrid-Pelletier, Place des Arts
Posted In
Art
Events
Fashion
How To Wear It
Outfits
Photography
Places
Style