exclusive! first look at the IrinaXSimons campaign images
Posted On August 30th, 2014 by Candice Pantin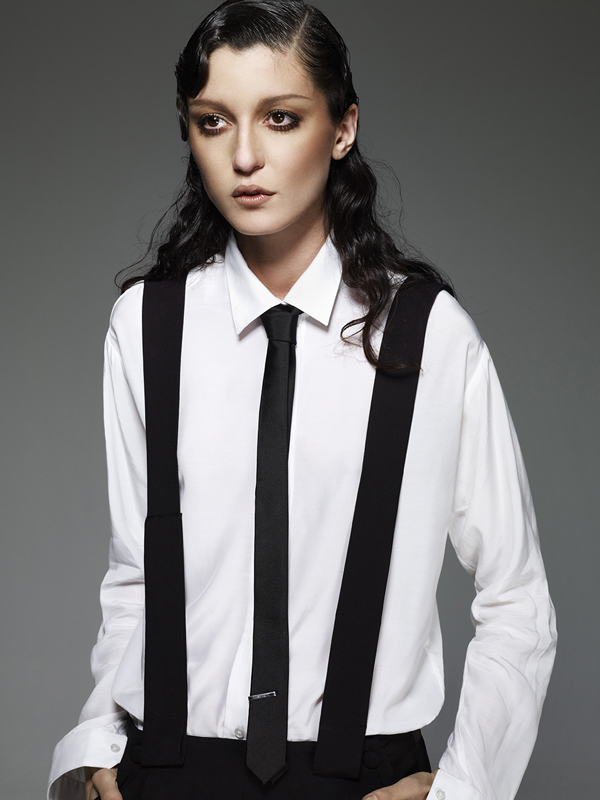 We're privileged to premier the IrinaXSimons campaign images. As you might remember, we were invited to get a peak behind the scenes a couple of weeks ago. On set, it was truly beautiful to see every shot come to life –  a testament to working with talented people, magic truly happens!
MODEL: Irina Lazareanu
PHOTOGRAPHER: Leda & St.Jacques
STYLIST: Sara Bruneau
MUA+Hair: Paco Puertas
 The IrinaXSimons collection launches at Boutique Simons Tuesday, September 2, 2014.
We're copping the high-waisted trousers with suspenders, leather pants, and oversized chemise thank you! You?
Posted In
Colloborations
Fashion
Photography