The Best Yogawear to get your chi-c on!
Posted On May 28th, 2014 by Candice Pantin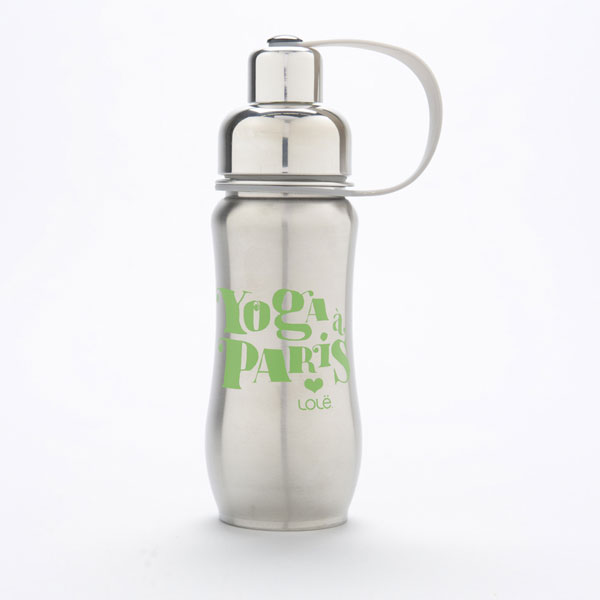 Yoga is that activity that always makes my endorphins reach that happy place- I call it the Zen High!
And part of feeling your best is also looking your best. If you're in search of some really cute effortless yoga wear, we've got you covered. I've asked Audrey Béliveau from Rayon de yoga to list some of her faves. Check them out below, they'll sure to get your chi-c on especially when you've achieved your fully extended downward dog!
White by Lolë 
Elegant and effortless, this collection is perfect on and off the mat. The lace detailing, the cut-out design, and light colourway are very feminine and flattering.
Magic Carpet Yoga Mats 
A true work of art, these mats are hand printed by artist Sohie Leininger and are also non-toxic, phthalate-free. Think how much more enjoyable your warrior 3 pose will be when you have something beautiful to look at!
Kira Grace 
The mesh detailing are what makes these pieces really special. I would also accessorize them with boyfriend jeans or an oversized Tee!
Nike Studio Wrap Pack 
They are as pretty as they are functional by providing the feel of a bare foot but the protection of a footwear.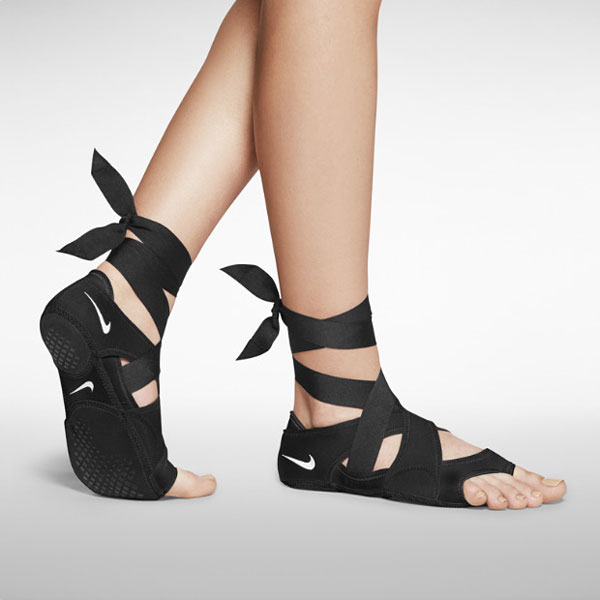 Lovely Sally
Not your typical yoga leggings, but hey, not everything as to be categorized! They're playful, colorful, and down right snazzy!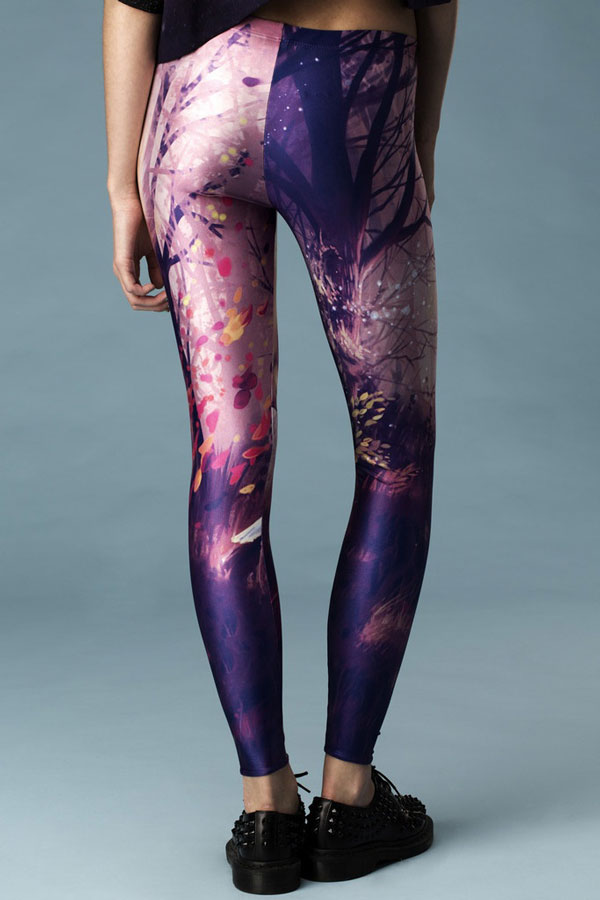 Victoria's Secret Sport 
Cropped tops are on trend this season and this round-neck style is not too short and can easily be worn to and from the yoga studio. Best yet, the Body-Wick design will keep you cool and dry throughout your poses.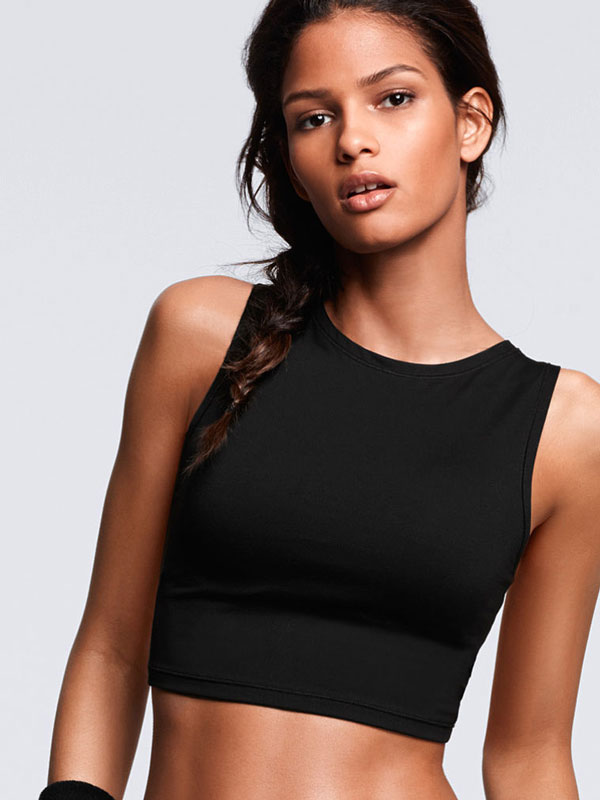 American Apparel
This bouclé shawl is an effortless piece that will complete your yoga wear look in style.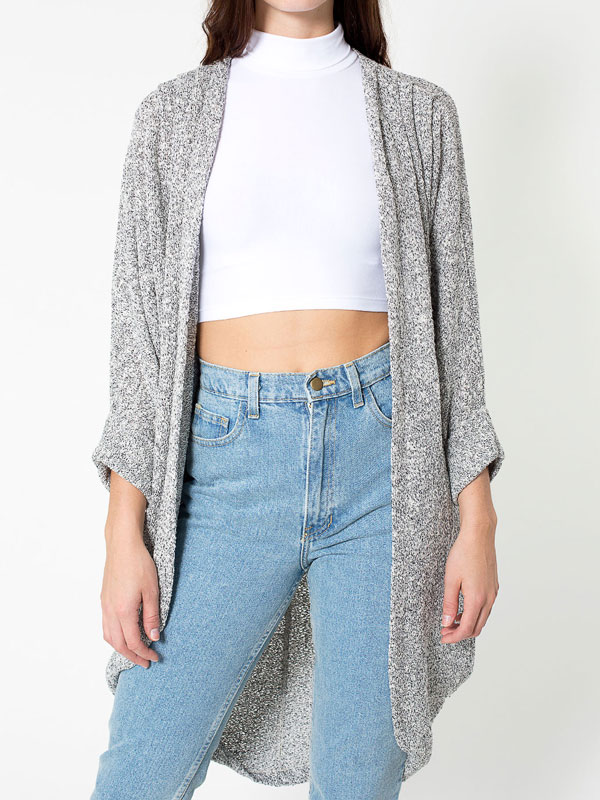 The goodies with Audrey continue next week!
Posted In
Colloborations
Fashion