CONVERSATIONS WITH MY SELVES: Visual Artist Ghazal Sam
Posted On February 3rd, 2017 by Candice Pantin

Conversations With My Selves is a visual narration on self awareness. To know where you're going you must reflect on who you were. This knowledge can lead to a kinder, more patient, empathetic disposition towards one's past in the hopes to influence one's future.

Here are Ghazal's conversations.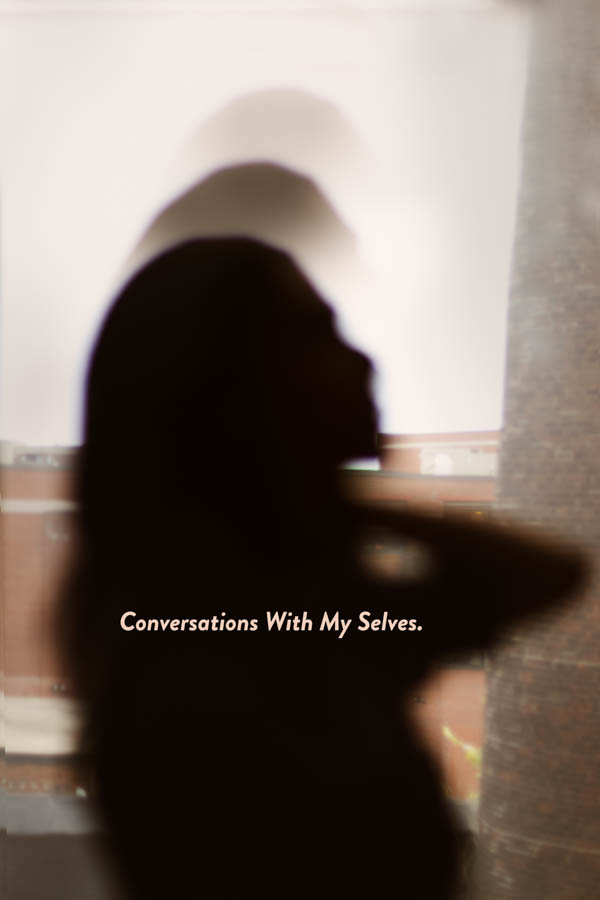 To my younger self…
1- Have wholehearted faith in EVERYTHING that you do, believe it will work.
2- Listen to your mother.
3- Chose your friends and lover wisely, they're too many people with bad intentions.
4- God, karma, universe, whatever you believe in, will take care of it, let it go.
5- Love yourself or nobody will.
Posted In
Fashion
People
Photography
Style