WEAR: WINDOWPANE
Posted On March 17th, 2015 by Candice Pantin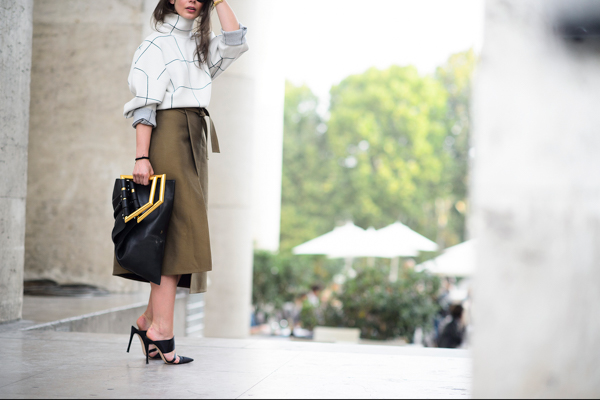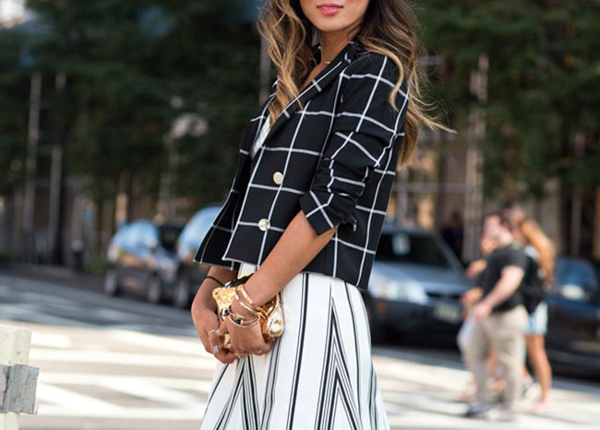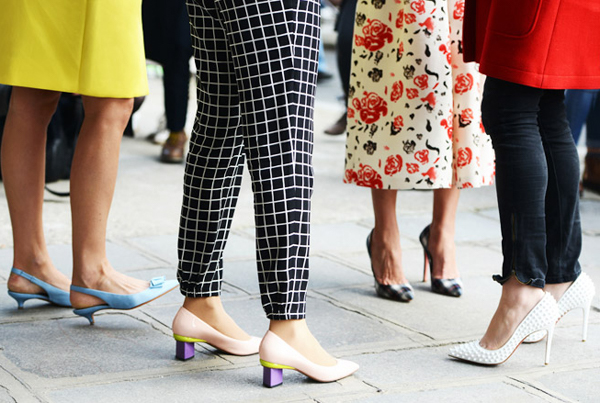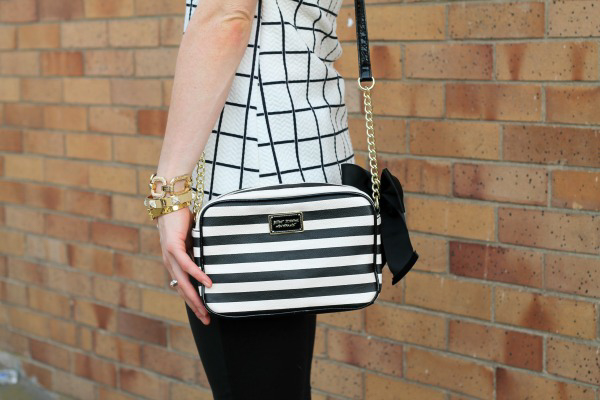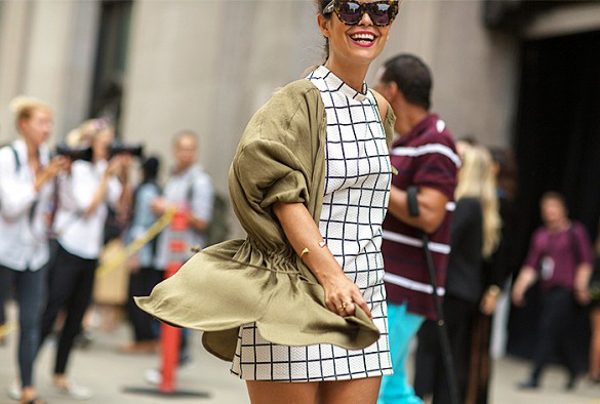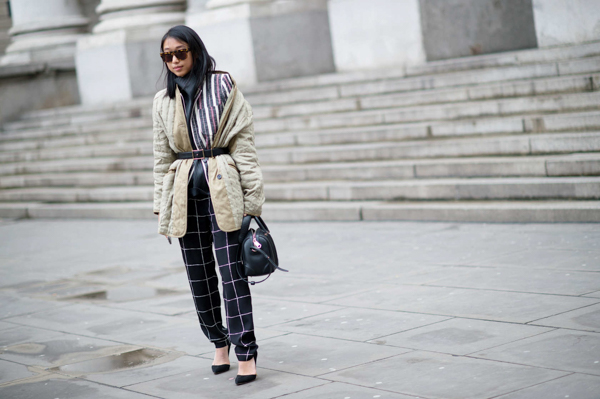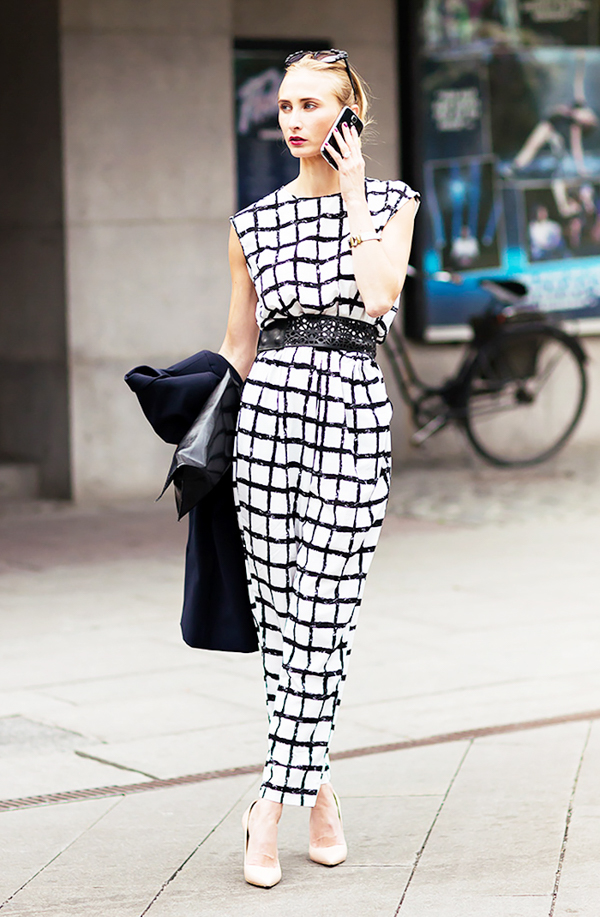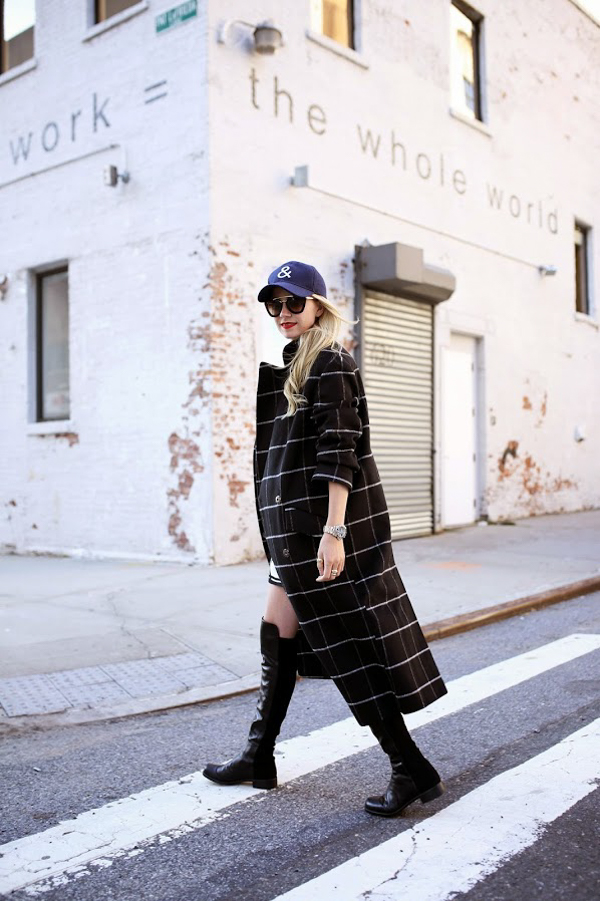 Be even bolder with your look with this graphically cool print called windowpane. The contrasting black and white design makes it the best of monochrome worlds!
Here are some suggestions on wearing the trend:
1. Don't shy away from wearing it H2T, you'll make a mega statement.
2. Wearing separates in different monochrome designs is beautifully acceptable. Make sure to wear the busiest piece as your top.
3. Match your windowpane print item with a muted color for a modern effect.
SHOP THE LOOK
Photo Sources, 1, 2, 3, 4, 5, 6, 7, 8
Posted In
How To Wear It
Style