FEEL GOOD FRIDAY: ERYKAH BADU BY KAYTRANADA
Posted On November 21st, 2014 by Candice Pantin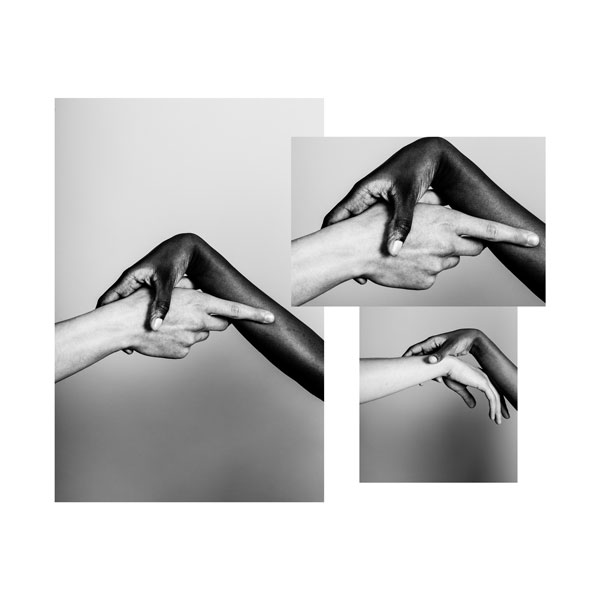 We received some amazing news today- I Like I Wear is a finalist for Best Blog in the Montreal edition of the 2014 #NotableAwards!!! We're more than honored for not only the acknowledgement but also to be recognized among such great company. And we're also excited for another beautiful occasion to get glammed. Hey, we are style bloggers after all!
The recognition for our creative outlook is something that's very touching and we're truly appreciative. So it reminded us of these images we've been sleeping on for a while. Though they were taken a few weeks back and we weren't sure if they would ever see the light of day, we decided to let the love for creativity take over and witness the outcome. The full series will be published next week…
But since we are heading into the weekend,  here's our Feel Good Friday track featuring Erykah Badu Love of My Life by  Kaytranada.
Press Play and Enjoy!
Posted In
Music
Photography