VU Sunglasses – Curated Online Experience
Posted On May 18th, 2015 by Candice Pantin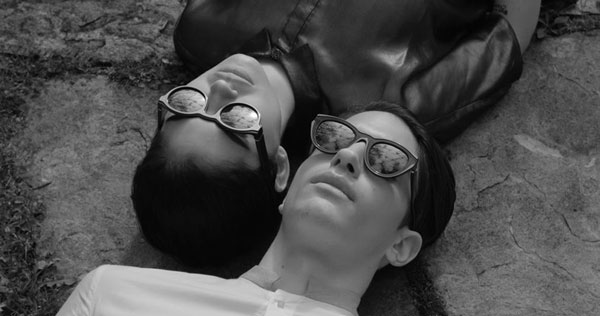 The look to great style is based on a wardrobe boasting key timeless pieces. Just like the quest for a lovely LBD, during the summer months, the LBS -Little Black Sunnies- are a staple accessory that double up as fashionable and functional. Whether you're looking to invest in your first ever designer pair or in the mood to alternate with your old faves, we've come across the portal VUSunglass.com that provides a curated online experience of a priced-conscious stylish sunwear collection.
Presented in a minimalist mode, the site offers a curated selection of up to 800 unisex models from brands that are selected based on their craftsmanship and artistry of their creations. What's also unique about VU Sunglasses is their Canadian online exclusivities on European lines Thierry Lasry, Haik X Kaibosh, Mykita X Maison Martin Margiela, and Prism. The latter label is quite special as it's handmade in Italy with vintage acetate blocks making every pair unique in its own right.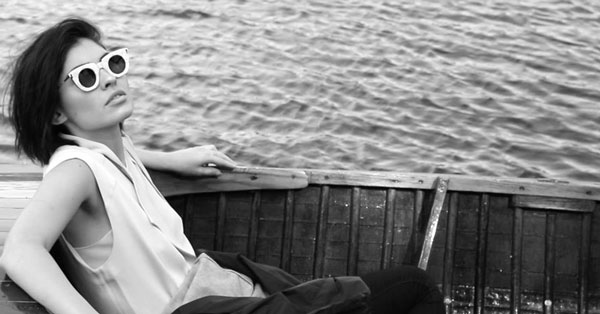 Another perk to shopping at VU Sunglasses is the convenience of their complimentary in-store experience located at their Montreal boutique named VU which also carries the largest curated eyewear in North America. You can reserve your online choice up to 48 hours and be serviced by an eyewear specialist to try on your selection and make sure that it's the right pair for you.  Also, when you shop online, not only is the shipping free, but so are the returns!
For a glimpse of VU Sunglasses' discerning eye (pun intended!), check out their motion editorial produced by cinematographer Kristof Brandi from L'ÉLOI.
Posted In
Fashion
Menswear
Style