Beauty portraits – Four Brown Girls Ottawa
Posted On November 16th, 2017 by Candice Pantin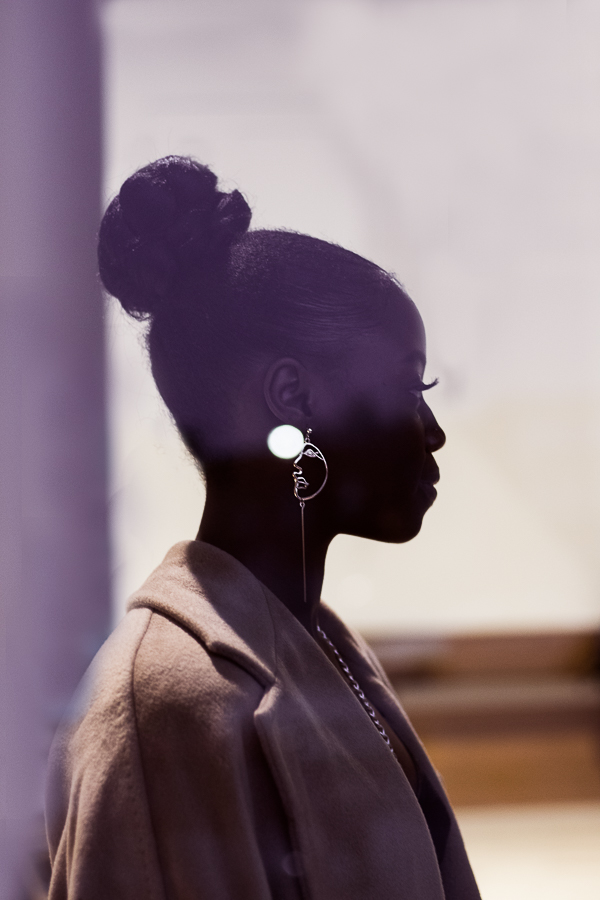 Four Brown Girls is  a Canadian happening that for the last two years has been reuniting women in a sisterhood synergy with an aim to encourage self-care, nurture, and empower one another. Their latest event – rightfully titled "Fixing Each Others Crown" – was held in Ottawa earlier this month.
I had the pleasure to photograph the portraits of those which glow shined bright.
Congratulations Nicole Antoine and Arianne Bossekota for your tenacity to see your vision to light once again.
Bravo Queens!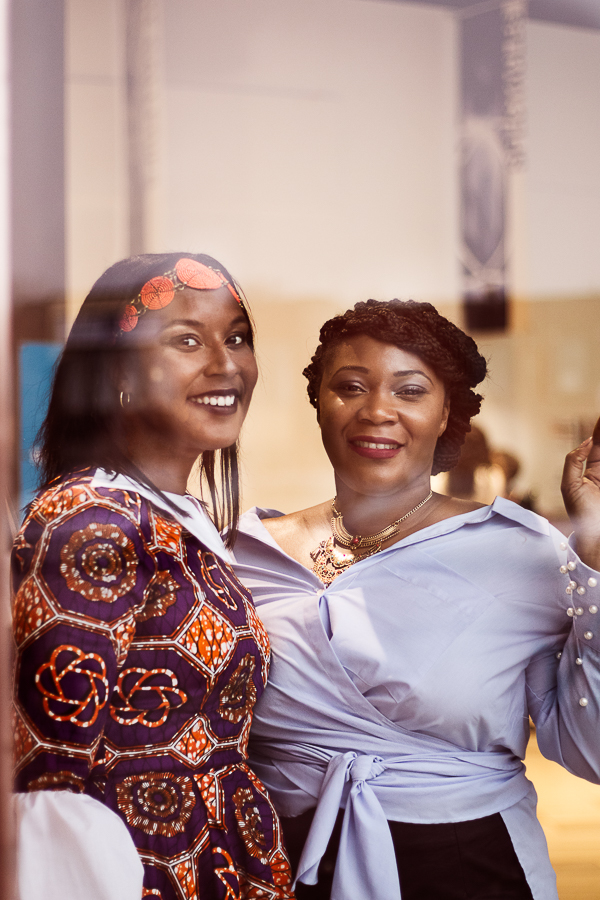 Posted In
Events
People
Photography