We're heading to PROJECT Las Vegas 2015 part of the #BloggerPROJECT
Posted On February 13th, 2015 by Candice Pantin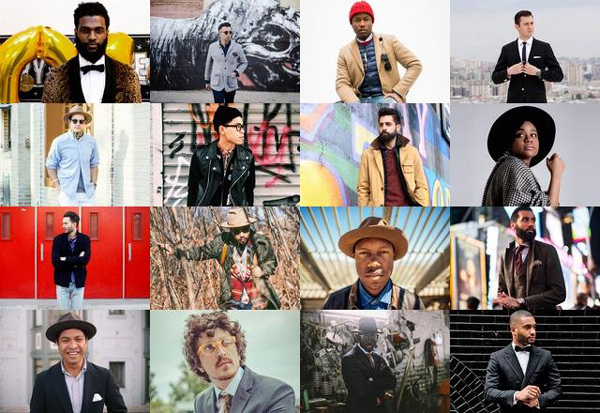 We're totally psyched to be invited by PROJECT as an ambassador for the #BloggerPROJECT held in Las Vegas from February 17-19. Curated by Marcus Troy, creative entrepreneur extraordinaire, the endeavor reunites several content creators, editors, visual artists, stylists, and photographers that will share some real-time content from the shows. PROJECT is a community that reunites the contemporary fashion market with buyers around the globe.
Surrounded by a few good men, we'll be heading there with Thierry Augustin from A&H Magazine, Blake Scott from Anything & Everything LA, Mustafa Kacar from Astute Attire, Clay Chambers from Brothers & Craft, Anthony Urbano from Closet Freaks, Rob Mangano from Dressed To Ill, Isaac Hindin-Miller from Isaac Likes, Denny Balmaceda from Look Rich Shop Cheap, photographer Naskademini, Eli Soul from North Of Man, Rawr Denim, Chris Findley from Simply Dapper, Steven Onoja from Ostentation & Style, and Matthew Miller from Sunflowerman. Though it's predominantly a men's tradeshow, we'll be spotting and sharing both womenswear and menswear styles coming for Fall 2015.
We're looking forward to connecting with all the fresh international brands that are killing the fashion game and creating some compelling visual content.
Follow our Instagram @ilike.iwear to follow all the #BloggersPROJECT happenings.
www.projectinsider.magiconline.com
Photographer for Marcus Troy's portrait: Candice Pantin
Posted In
Colloborations
Events
Fashion
Menswear
Style