3 Brands to Know at Maison Ogilvy's Espace Urbain
Posted On February 10th, 2015 by Candice Pantin

When we think of hip, luxurious lines, the MARC by Marc Jacobs, Hudson, and Rag & Bones come to mind.
With the turn of the upcoming season, there's no better time to be on the lookout for some fresh new brands and the Maison Ogilvy's Espace Urbain has just that.

Lined with the latest must-haves in urban wear, the shop-in-shop houses a plethora of  trendy lines that cater to the youthful, style-conscious consumer. For Spring 2015 they've introduced an even wider denim selection offering the likes of J Brand, 7 For All Man Kind, and Current Elliot where you'll find high-waisted "mom" jeans à la normcore, skinny and ripped looks, to the tried-and-tested boyfriend styles.

But what's even more special are these three womenswear brands that we feel should be listed in your fashion books: Needle & Thread, Aq/Aq, and Clover Canyon.

Read on to know why these lovely labels make for the perf OOTD!

NEEDLE & THREAD 
This British brand is for the girly girl with a penchant for the pretty and the dainty! From cocktail dresses to wedding season attire, Needle & Thread's unique design of handcrafted traditional Indian beading makes this a definite show stopper. We especially love the flattering silhouette and floral design of these shimmering mini dresses that has us swooning for our next social event.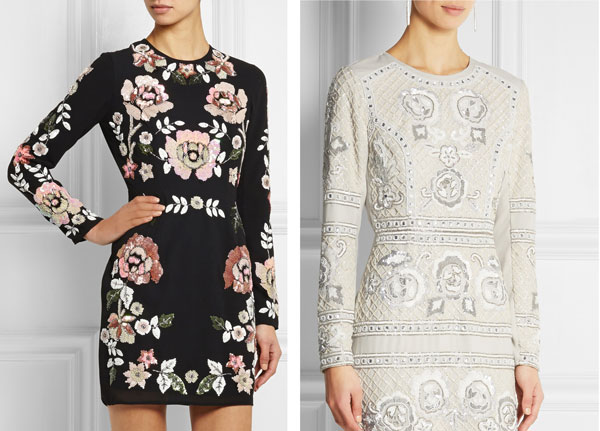 AQ/AQ 
A collection of clean and sharp silhouettes, this fashion brand is for the gal that's a lover of the bright, bold, and beautiful. We love the sweet subtlety of a high slit here or a flattering cutout there that'll take your party dressing to a whole new style statement.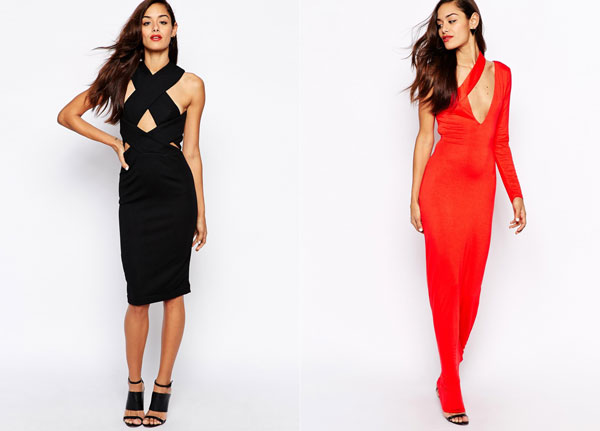 CLOVER CANYON 
Know for their vivid digital prints, Clover Canyon is for the fun and vibrant gal confidently expressing her love for bold fashion. Their spring selection makes a statement with their signature colorful patterns which is in spirit of looks we foresee spotting at upcoming music festival.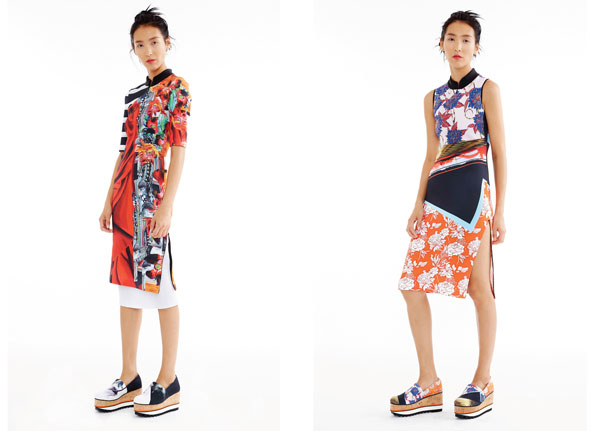 MAISON OGILVY – ESPACE URBAIN
1307 Sainte-Catherine Street Ouest, Montreal
LL Level
Posted In
Fashion
Style