It Cost Nothing To Be A Decent Human Being
Posted On February 28th, 2016 by Candice Pantin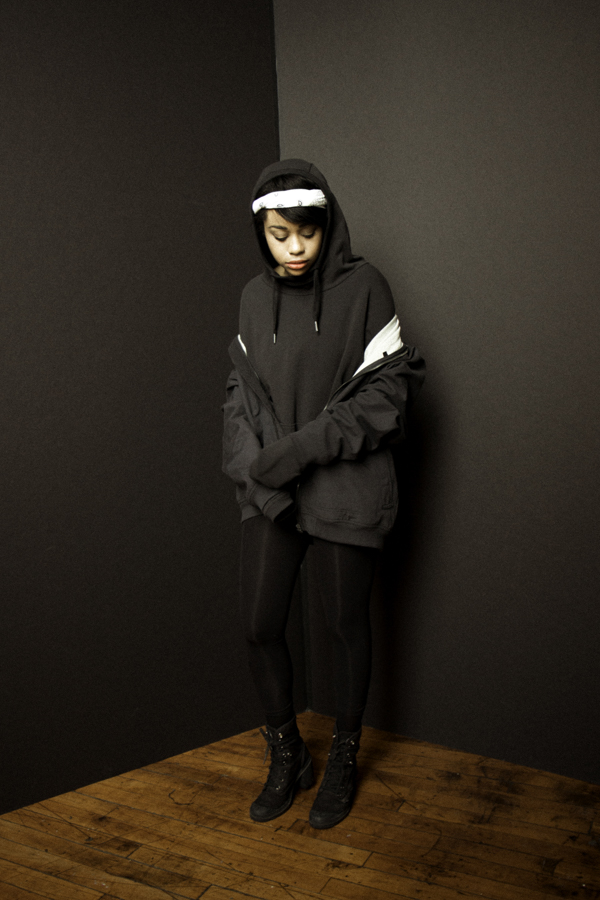 "We are not meant to be perfect, we're meant to be whole" This meaningful quote is fitting as it was stated by Jane Fonda the original workout queen herself and as you can see I'm sporting athletic gear in these style images. Recently more than ever, I'm wholeheartedly committed to being the best version of Candice which translates into forgoing pessimistic energy be it people, situations, or even internal dialogue. Read: complete self acceptance, oneness and free of limiting beliefs. Anything that doesn't serve me to shine bright like a diamond is bid farewell. I'm actually stating that 2016 is The Year of The Bombshell. I know that sounds pretty superficial but actually it's not. I love fashion but I've never adhered to a shallow stance. Really this adoptive attitude is truly about living up to one's utmost potential and sharing our true beauty with others. Meditating on self awareness, consciousness of our thoughts and actions are what I believe make people beautiful- when internal peace radiates a sense of well-being in turn emotes and attracts joy. Everyone loves being around that someone who is light, pleasant and just seems to have that special ease in making the person that they're talking to feel like da bomb diggity. This inner nourished beauty consequently can mold the outer. The symmetry of our face, the size of our waist, or the length of our legs myopically can render us beautiful but really at the end of the day if you look like a Naomi,Kate, or Cindy and have the demeanor of a nasty mean girl well that facetious pretty will soon be uncovered.
"Beauty is but skin deep, ugly to the bone. And when beauty fades away, ugly claims its own" – Dorothy West
I feel in this day and age of social's media byproduct of unkindness we need more than anything to cultivate our inner beauty. What does it cost to be nice? A greeting smile is priceless in my books. Being a decent human being is not extensive, you just need to be thoughtful, you just need to be considerate, you just need to be attentive.
How easy is it? Very:
open the door for someone;
don't ghost;
praise/like/comment on IG;
be open-minded to other's beliefs;
love unconditionally;
forgive the haters;
compliment someone's swag;
share great news as opposed to petty gossip;
surprise someone with a latte;
support someone's success;
show up emotionally;
let a girl know when she has lipstick on her teeth.
See, very easy! Your behavior will directly impede others but honestly these actions are making you a better you and that my friends, is beautiful.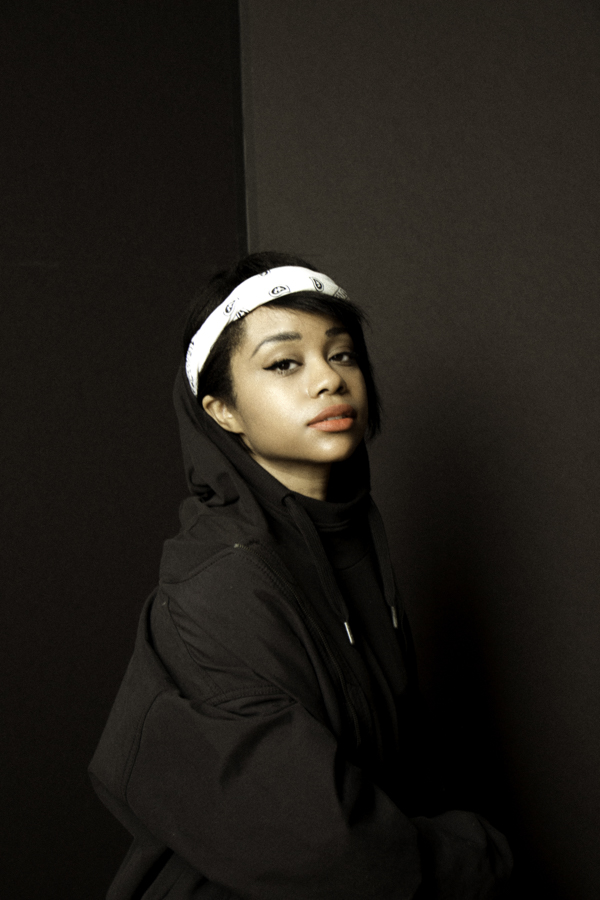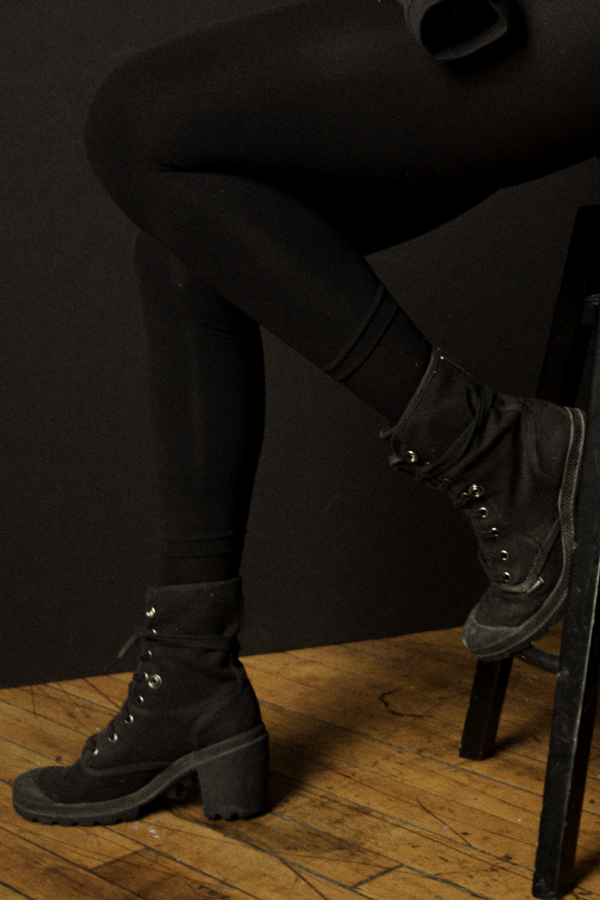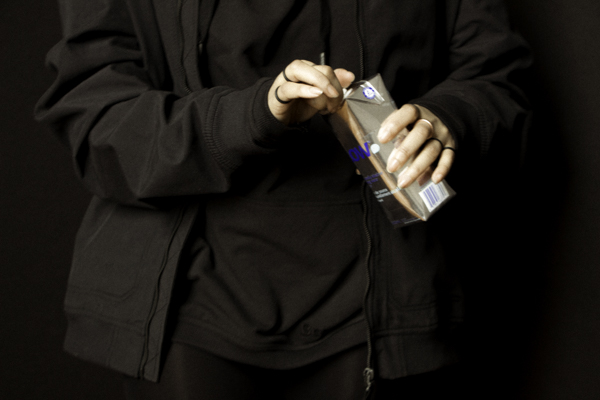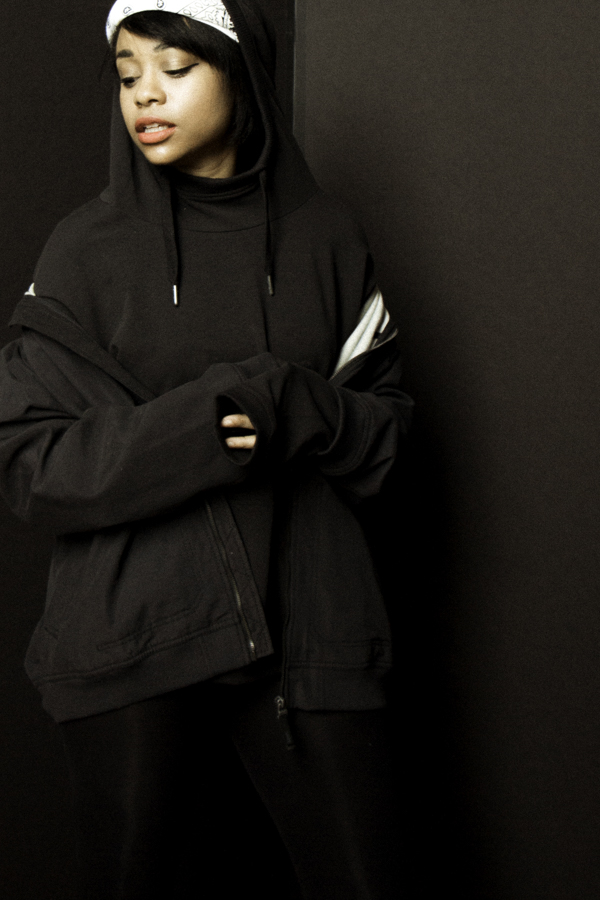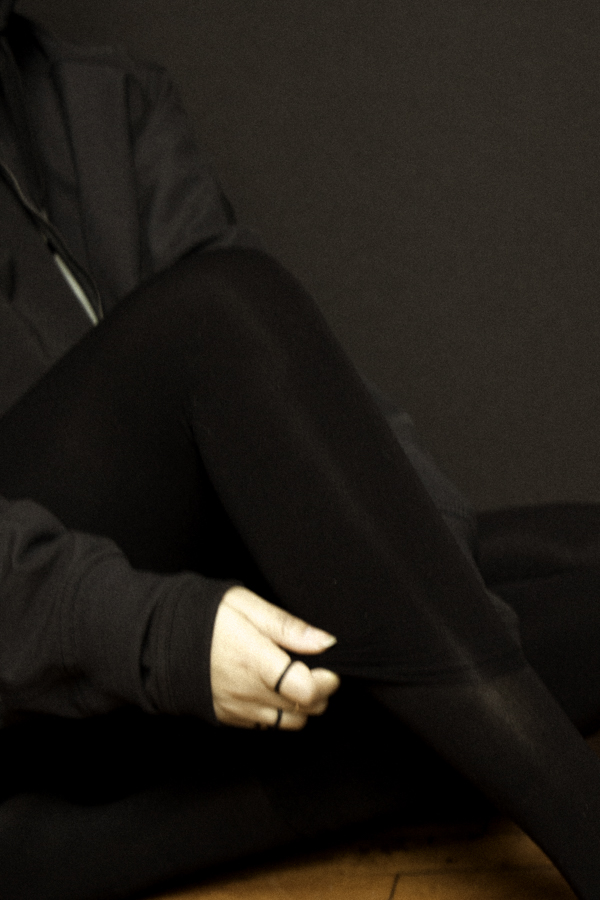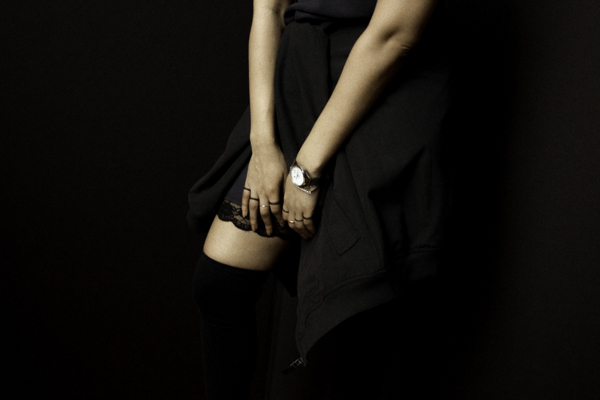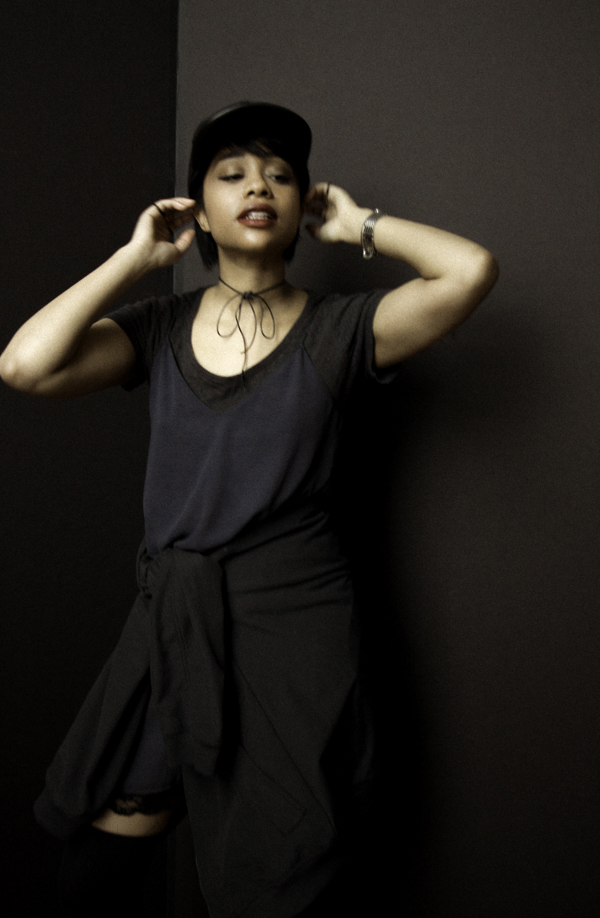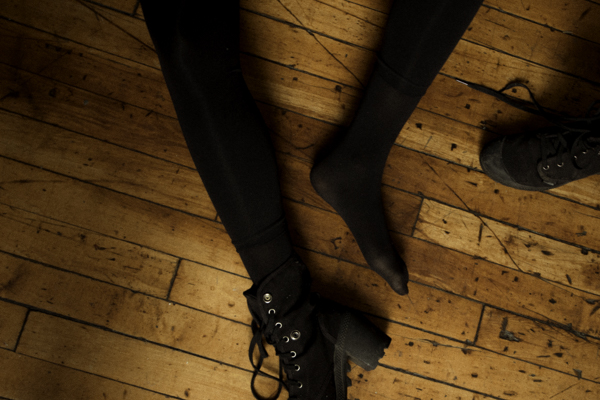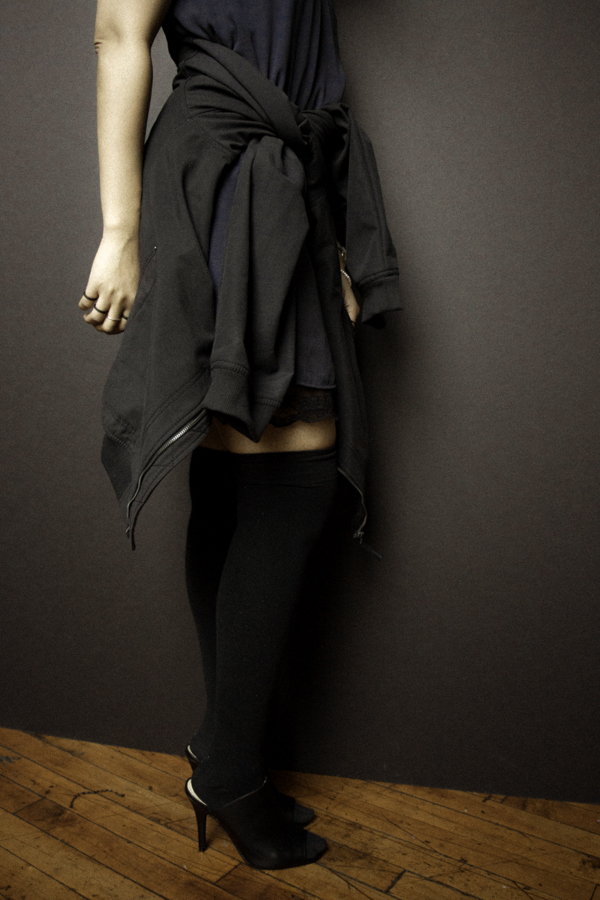 Bandana: Simons, Hoody: Bench, Men's bomber: Bench, Tights: Secret, Shoes: Palladium, T-shirt: StyleMint, Dress: Zara, DIY chocker: Michaels, Mules: Le Chateau
PHOTOGRAPHER: Christian Atanga

Posted In
Colloborations
Fashion
How To Wear It
Menswear
Style
One response to "It Cost Nothing To Be A Decent Human Being"