Giveaway: #ILIKEIWEARIWEARCOVERGIRL
Posted On June 25th, 2014 by Candice Pantin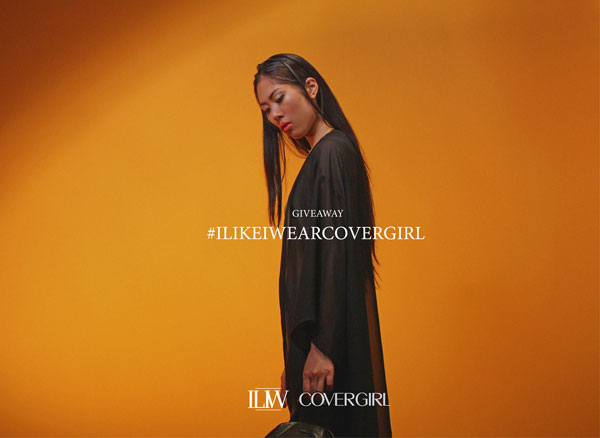 How flawless was the model's makeup in the ILIW Summer Editorial In Living Colour! Thanks to the shimmer and shine products from COVERGirl, MUA Danisha created pure beauty. If you love the COVERGirl brand as much as we do, you're in for a treat!
We've teamed up with COVERGirl and Pantene Pro-V to provide one (1) lucky winner the ultimate summer beauty package!
The prize ranges from colour rich lip glosses, to glowing eye shadows, mega volume mascara, sun-kissed bronzer, and the best gel to get that runway-ready wet look. WOWZA!
So what's a gal gotta to do to get her hands on this gift set? Very simple, upload your best beauty #Selfie  to social media and hashtag your pic with #ILikeIWearCoverGirl. Admit it, you love taking #Selfies, so why not have fun with it all the while entering to win a COVERGirl and Pantene Pro-V summer beauty package.
GET THE LOWDOWN  
#1 – Take a selfie of your best beauty look 
#2 – Hashtag your selfie with #ILikeIWearCoverGirl 
#3 –  Post to your fave social media platform and make sure to follow us to be legible to win
If on Instagram*, ILIW here  and CoverGirl here
If on Facebook, ILIW here and CoverGirl here
If on Twitter*, ILIW here and CoverGirl here
*Your account must be set to public
COVERGIRL SUMMER BEAUTY PRIZE PACKAGE  VALUE $130 CDN
(3) Bombshell Shineshadow by Lashblast in 315 gold goddess, 300 ice queen, 305 color me money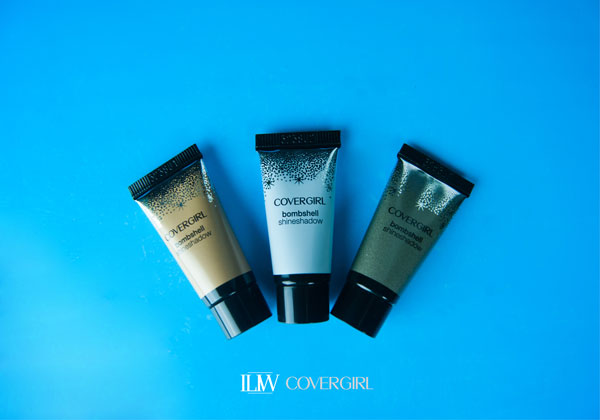 (1) TruMagic Skin Perfector Matifier in 100 soft touch balm, (1) TruMagic The Sunkisser in 110 bronzer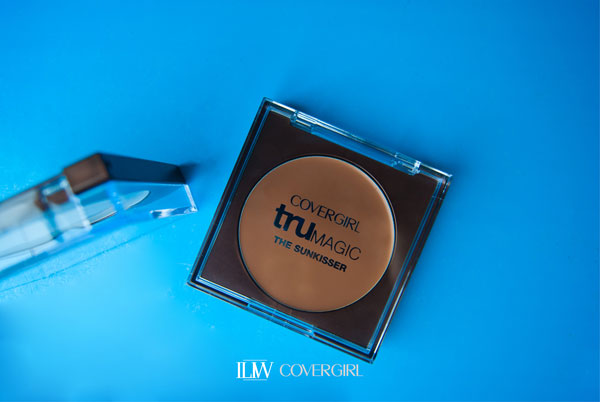 (1) Bombshell Volume by Lashblast Mascara in 805 black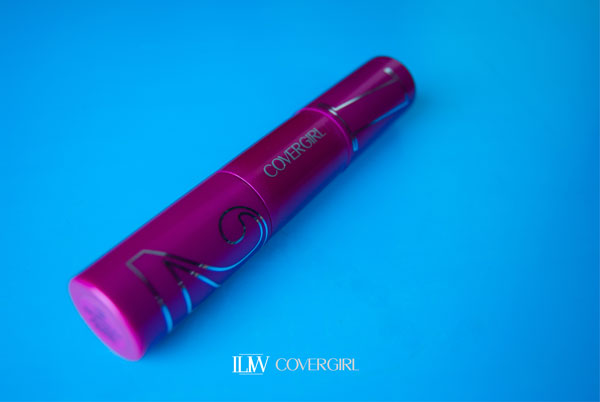 (2) LipPerfection Lipstick in 255 delish and 297 sweet, (2) Outlast Illumina  Lip glosses in 710 celestial coral with moisturizing topcoat, (2) Smoochies Sizzle Glosses in 546 turn up the heat and 556 glow for it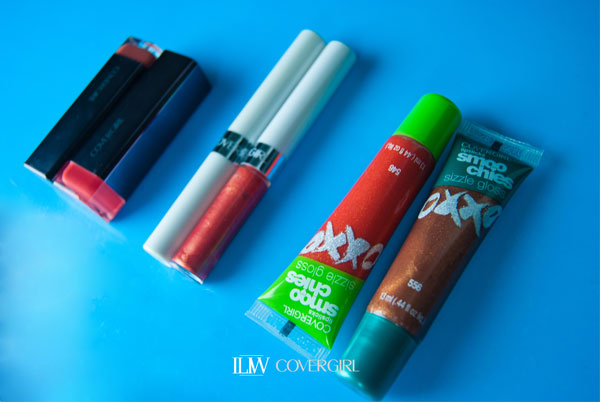 (1) Pantene Pro-V Styler strong hold gel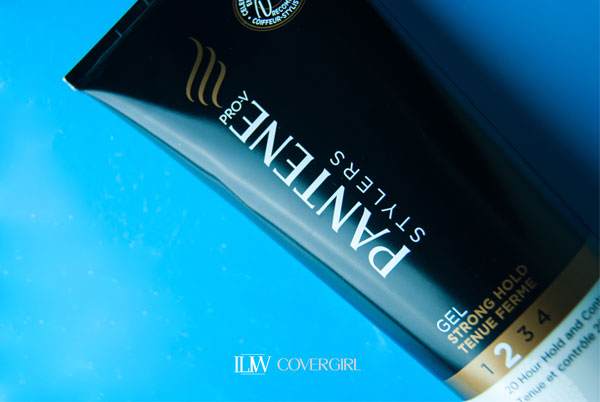 The contest is open from June 26 until July 3.
The winner will be announced on July 4.
Better get snappin!
Posted In
Beauty
Colloborations
Photography