The American Apparel Haul – Black Friday Sale
Posted On November 28th, 2014 by Candice Pantin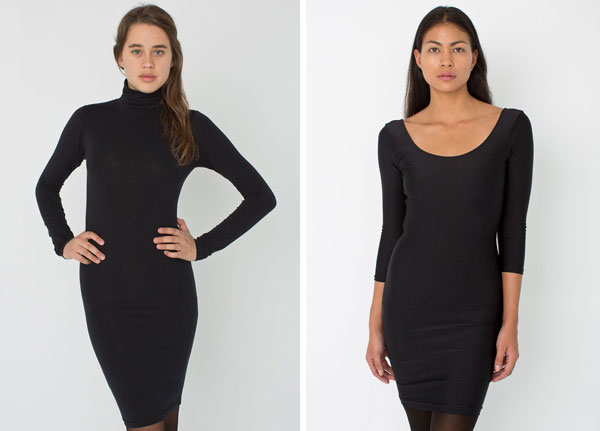 I think for die-hard fashion lovers, with all the sales going on now this is the real fashion week!
Like take for example American Apparel's unprecedented markdowns of an extra 30% off on already reduced sale items and 20% off on regular priced merchandise! Say whaaat now! Yep you read right, the makers of the best leggings, oversized Tees, and  flattering bodycon dresses are hosting a plethora of sales on men and women clothing and it's the perfect time to get your hands on your fave classic styles. So think of  cropped tops, disco pants, high-waisted trousers, winter accessories, basic Tees, jackets, chambray chemises, and our IT pick, the flattering LBD! What are your vying for?
The #AAHaul is going on today Friday November 28 at all AA stores and online.
[SPONSORED POST]
Posted In
Events
Fashion
Menswear