Let It Roll Off Your Shoulders
Posted On March 3rd, 2016 by Candice Pantin

They say that holding grudges is like drinking poison and expecting the other person to die. Whoa Nelly, that was a tad morbid! But really on a lighter note, life is definitely too short to sweat the small stuff (or even the big things) because everything is transient and having a bright disposition always helps – like Annie said
"The sun always comes out tomorrow!"

Speaking of sunny days ahead, a look to covet this upcoming season are bare shoulder tops as nothing else beams spring style than showing some skin. Trending for the last couple of summers, this fashion is perf for everybody and every body as they can be a trompe l'oeil piece that becomes a fashion fix to all figures.
For instance, a long-sleeve style is best for those not looking to show their arms. For busty gals, opt for a top that's more fitted as it will flatter your silhouette. If you feel you're on the broader side, a one-sided style
is your friend girl as the diagonal design will offset your shoulder width.

Amazing! A trend that does wonders in tactical dressing and is equally elegant and feminine-
nope definitely not giving this style the cold shoulder!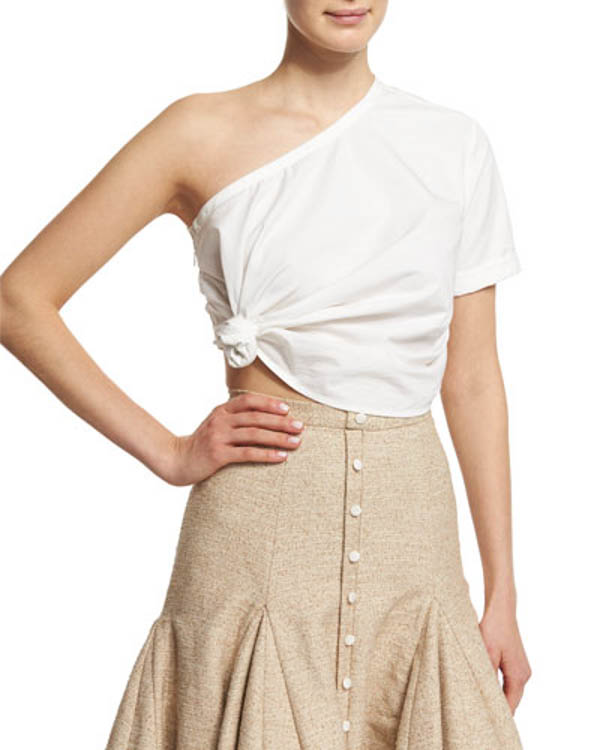 Rosie Assoulin Bandit One-Sleeve Crop Top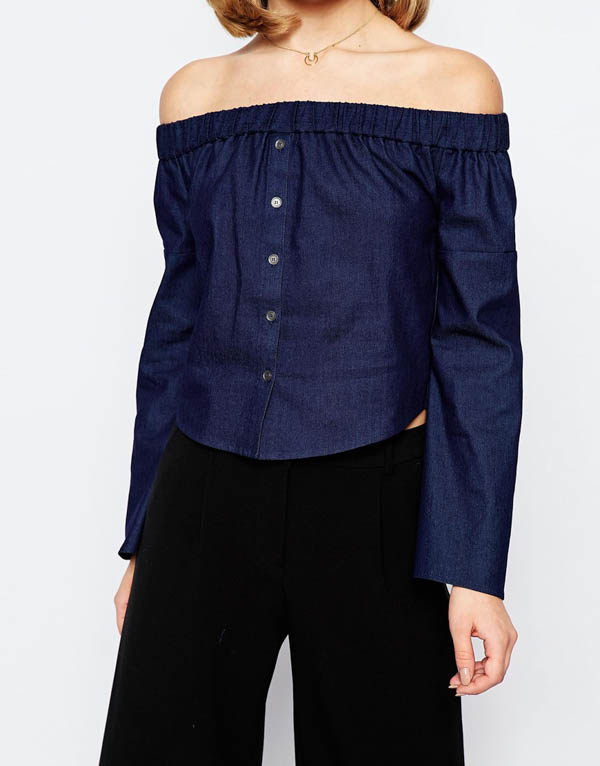 Asos Lost Ink Denim Off Shoulder Top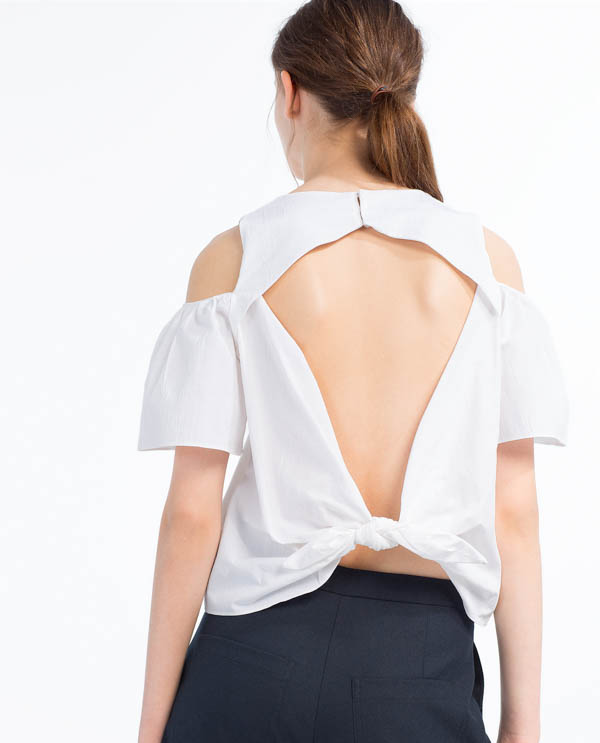 Zara Cut-Off Shoulder Top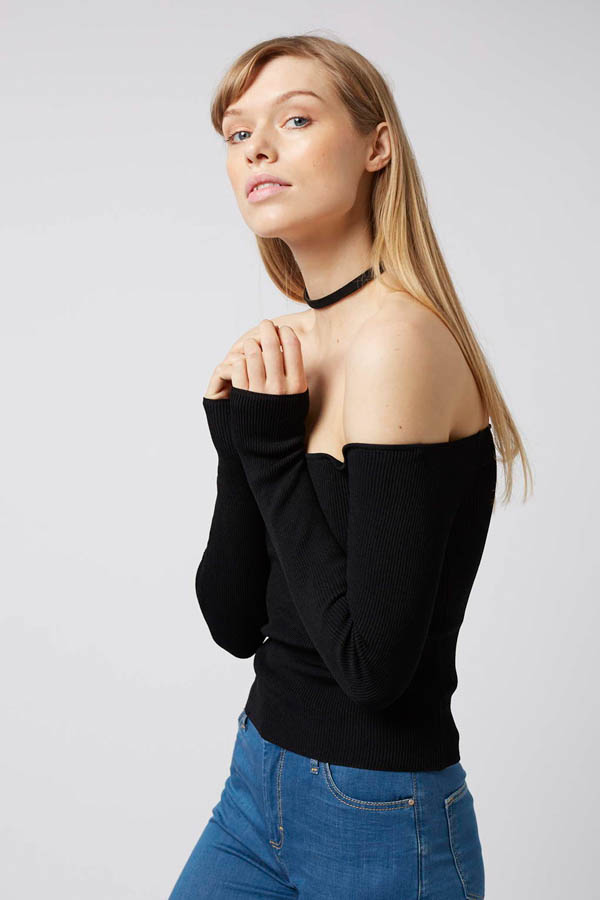 Topshop Clean Bardot Off-The-Shoulder Top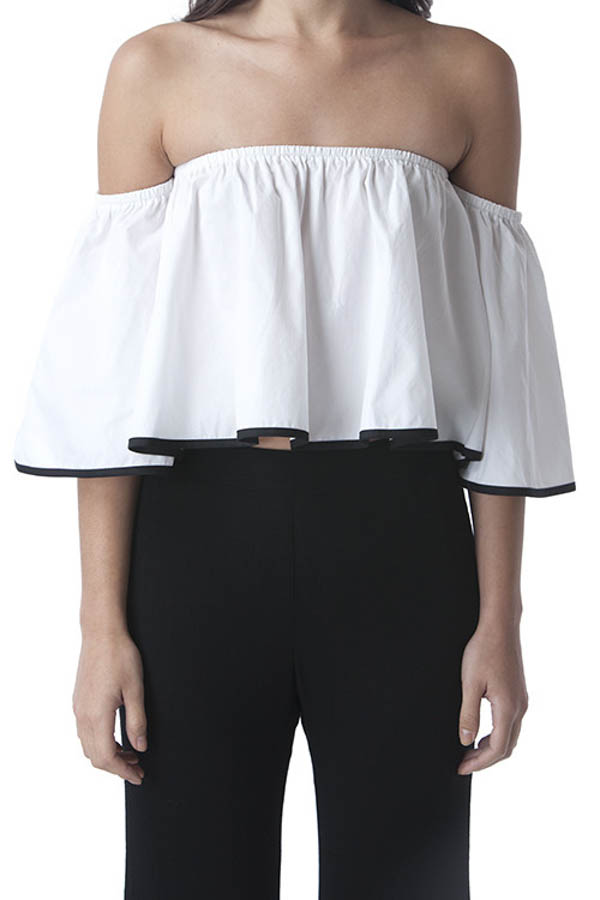 Female Department Miranda Off-Shoulder Top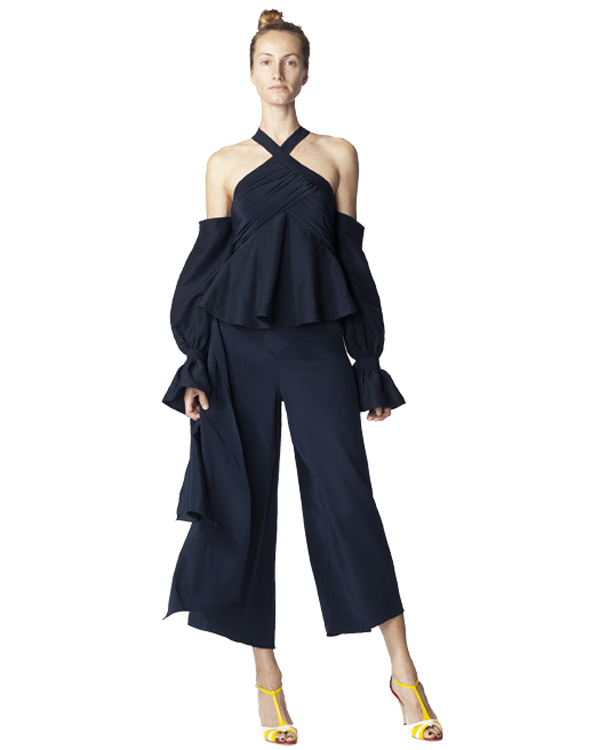 Azede Jean-Pierre Criss Cross Top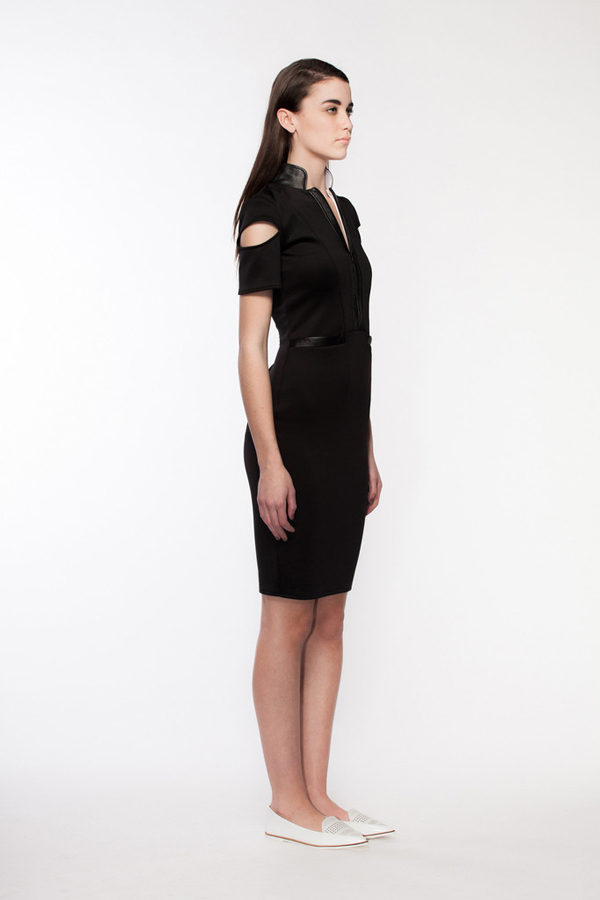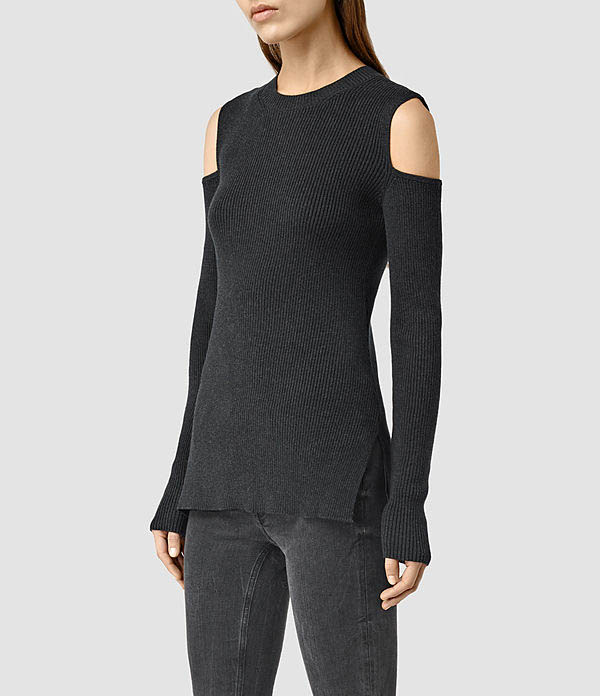 AllSaints Bernt Open Shoulder Sweater
Posted In
Fashion
Style