Get the Look: Normcore
Posted On July 31st, 2014 by Candice Pantin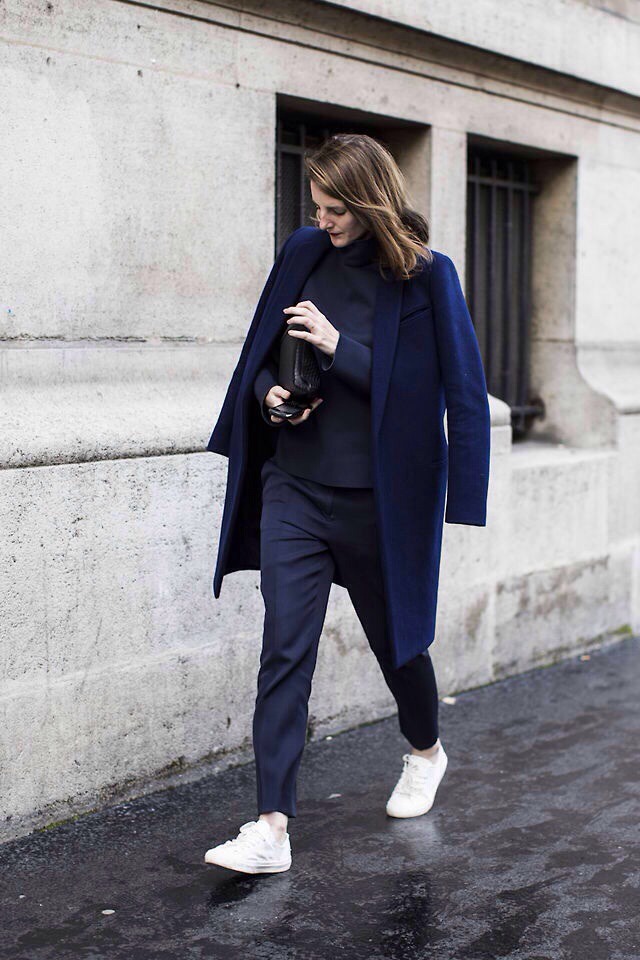 There has always been a fine line between the fashion world and reality–that is, until normcore began trending. A fusion between the words normal and hardcore, this style boasts minimalism and casualness whilst maintaining a level of sartorial edge. As evidenced by the recent Menswear SS15 shows, this trend has truly taken the fashion world by storm–and with very good reason, we might add. It's fashion for the people, and we simply love it.
Not sure how to rock this look? We got you. Go perusing through your dad's closet and throw on your fave pair of slacks, comfortable kicks, and a cool blazer; for lack of a better word, dress normally!
How will you #normcore?
Photo Source: 1, 2, 3, 4, 5, 6, 7, 8, 9, 10, 11, 12, 13, 14, 15
Posted In
Fashion
How To Wear It
Style