#LBxLOVE
Posted On October 9th, 2014 by Candice Pantin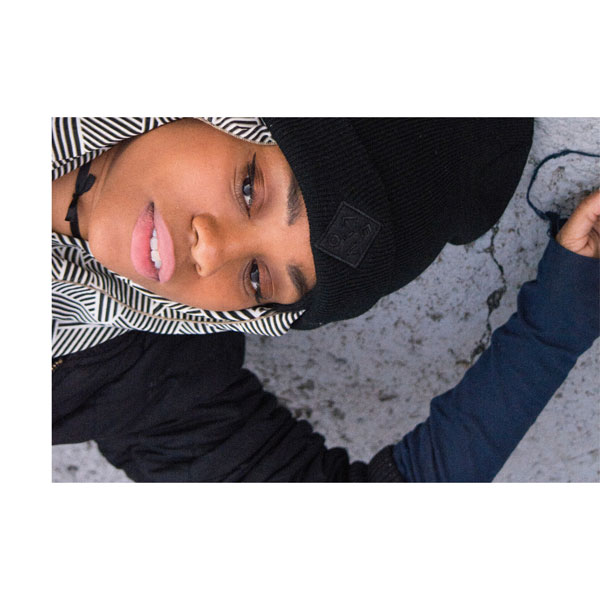 This post is all about sharing the love! From since 2008, Little Burgundy has partnered with Leave Out Violence (LOVE) to support their efforts to eliminate violence in our communities. This limited-edition black beanie that I'm wearing is being sold in stores now to help raise awareness and funds for the organization.
Get yours, look fresh, and share the LOVE!
You can get more information here.
PHOTOGRAPHER: Laura Mogollón
Posted In
Fashion
How To Wear It
Photography
Style