Holt Renfrew X Rag & Bone Tote
Posted On May 9th, 2014 by Candice Pantin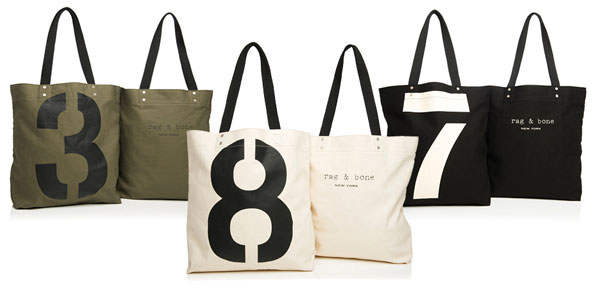 Don't you love it when fashion elevates the cynical concept of being more than air kisses and snooty stares! I do and I'm really digging this new collabo launched today Friday, May 9 between Holt Renfrew and New York brand Rag & Bone exclusive collection of canvas tote bags which benefits the Right To Play organization. It's a really great charity that helps to educate through the power of play impoverished children facing adversity.
Part of Holts Project H initiative, a line created to provide support to charitable causes, the numbered totes are inspired by Tees used in vintage surf competition and they're designed in black, ecru, and khaki at a retail price of $55. Through the sales of these bags, their goal is to accumulate $100K and provide these proceeds to the Right To Play foundation.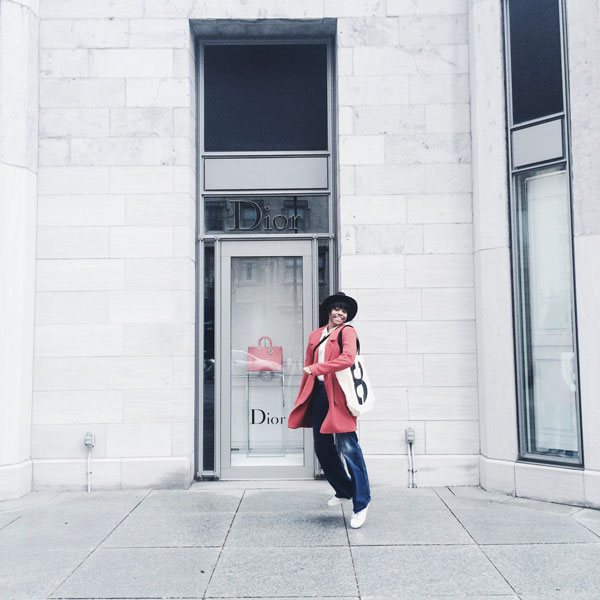 The totes are sold nationwide at all Holt Renfrew locations. Join in and support the cause by showing how you Like and Wear your tote by hashtaging your #ootd with #HoltsRightToPlay.
Posted In
Colloborations
Fashion