ILIW Playlist 003 – J.u.D.
Posted On March 25th, 2016 by Candice Pantin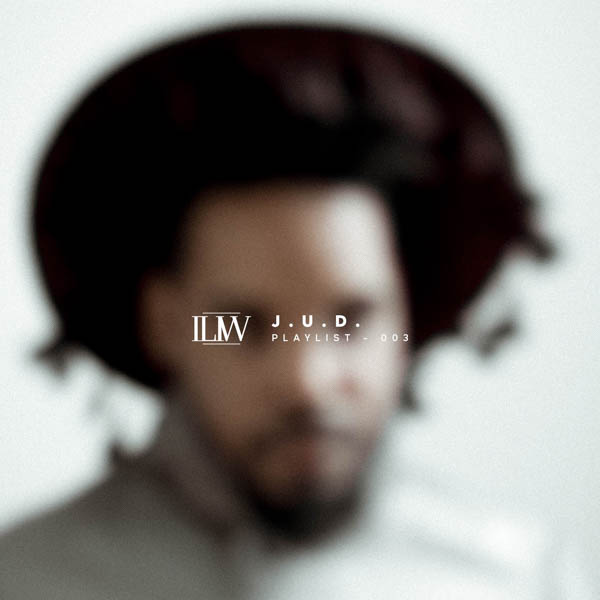 In the spirit of  last week's visual diary featuring COS Spring 2016, I teamed up with producer/creative J.u.D.
to accompany the melodic images with a musical editorial.
Just like COS' latest collection, the tone dances in fluidity, minimalism, and a celebrated essence of joie-de-vivre.
Press Play and Enjoy!
Photographed by Candice Pantin
Edited by Judrick Saint-Fleur, Candice Pantin
Posted In
Colloborations
Editorial
Fashion
Menswear
Music
People
Photography
Style
One response to "ILIW Playlist 003 – J.u.D."