Like: Joolz Bar A Bijoux ILIW Nameplate
Posted On March 7th, 2015 by Candice Pantin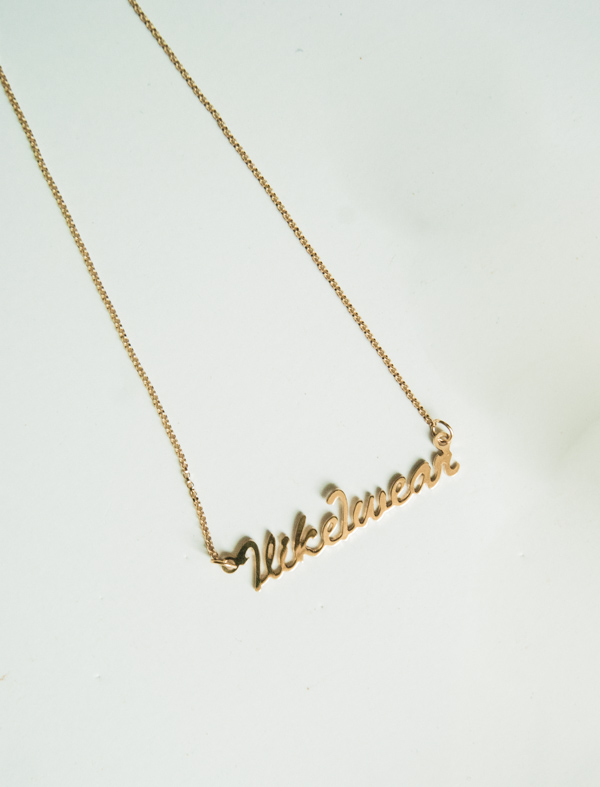 Last Valentine right before leaving for PROJECT Vegas, I received a lovely token of sweetness – my very own custom-made I Like I Wear nameplate necklace from gem of a jewelry boutique Joolz Bar A Bijoux! You might have noticed it in the latest style post as I haven't taken it off since. The thin chain and gold look fits in perfectly with my style as when it comes to accessories I like to keep everything at a bare minimum.
Best gift everrr!
Joolz Bar A Bijoux
4916 Sherbrooke Ouest, Westmount, Quebec, H3Z 1H3
Follow them on Facebook for all their fab happenings!
Posted In
Colloborations
Fashion
Photography
Places
Style