TOMS 10 Years Of Giving #WithoutShoes
Posted On May 10th, 2016 by Candice Pantin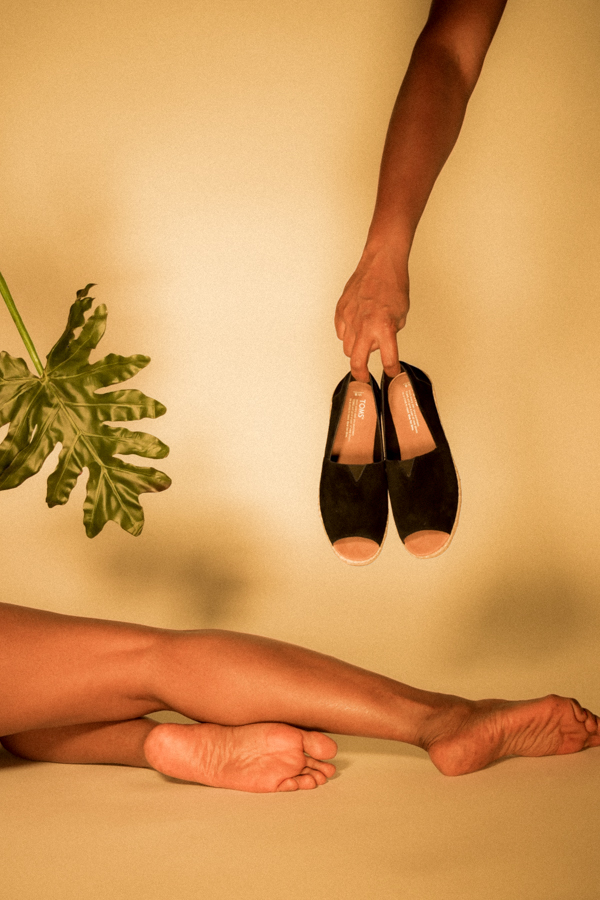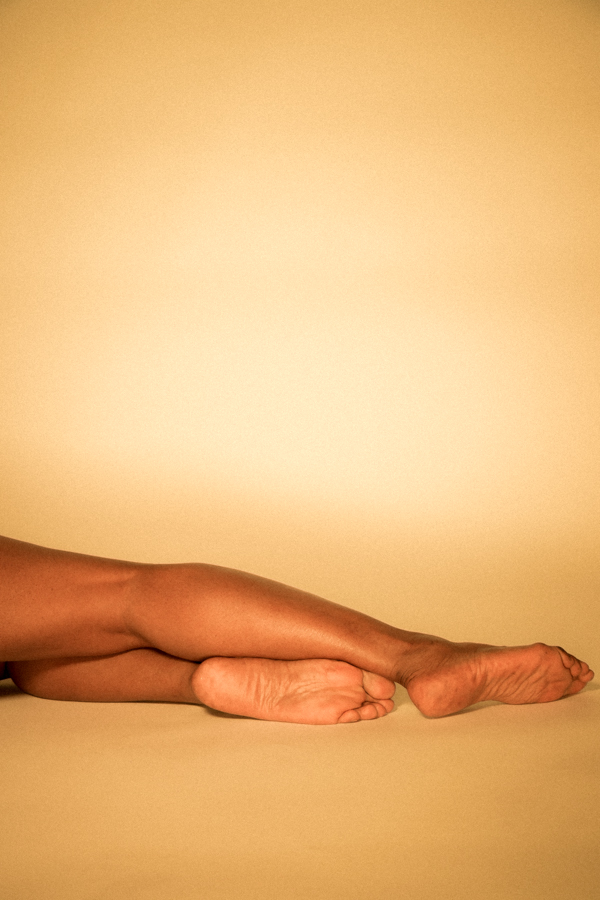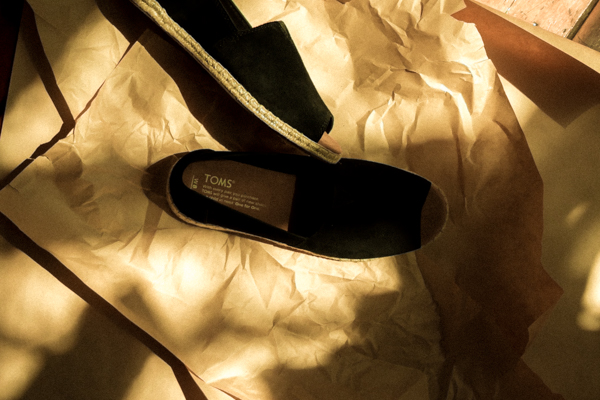 TOMS Black Suede Open Toe Alpargatas
TOMS, the brand that pays it forward and proves that fashion is not limited to a superficial scene, is celebrating their 10 year anniversary this year and today May 10 we can all get in the philanthropic fun by supporting their annual One Day Without Shoes initiative. By posting a social media picture of your bare feetm the brand will donate a pair of new shoes to children in need. This amazing cause will deliver up to 100,00 pairs that's 10,000 pairs to 10 different countries.
Working in an industry that is based on consumerism and materialism, I'm often conflicted on finding meaning to my work. Don't get me wrong, I like beautiful things, I like wearing beautiful things, but when it's all said and done these tangibles are fleeting. I aim to bring substance to my endeavors by focusing on collaborations that thrive on the spirit of connectedness and collective consciousness. TOMS is a brand that I admire for all their charitable work through their One for One program – for every shoe sold they match a child in need with a new pair; for every eyewear purchased they help to restore sight to an individual in need; and with every back pack sold they provide training for skilled birth attendants and the vital materials needed to help a woman safely give birth.
Such a great company that has found a way to leave a humanitarian footprint!
So go ahead and take a pic of your tootsies and don't forget to tag #withoutshoes.
Posted In
Colloborations
Fashion
Photography
Style