Portrait Mood – Natural Hair Congress of Canada 2017
Posted On June 13th, 2017 by Candice Pantin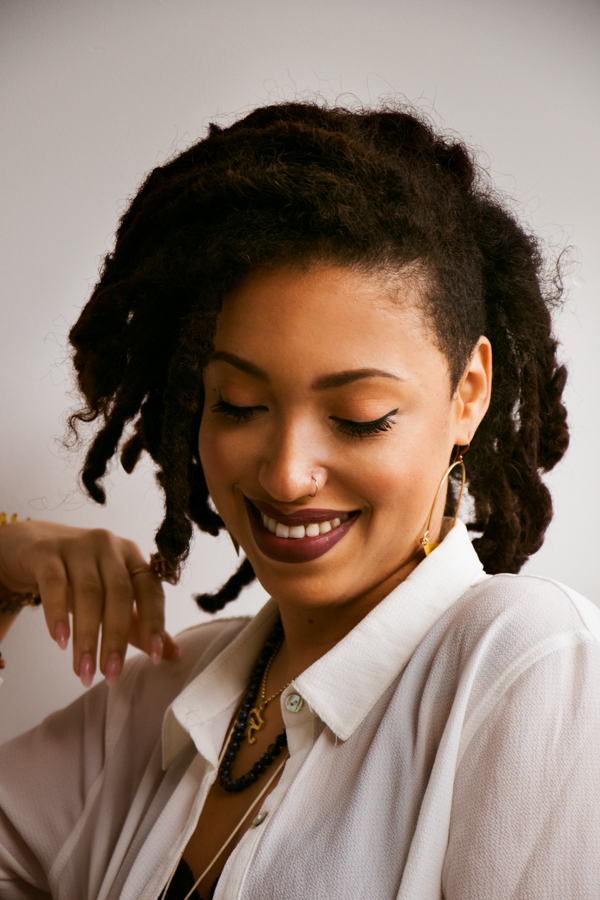 Speaker Taren Guy shared her natural hair journey from curls to locs.
Last week I was invited to capture portraits of the beautiful attendees at the Natural Hair Congress of Canada  2017 (NHCC). The two-day event hosted by Inhairitance Salon was pretty remarkable with their plethora of women-owned brands catering to 3A to 4C textured hair, but also included vendors offering organic-based beauty products, a clothing and accessories pop-up boutique, a selection of cultural books, a cute black doll collection featuring natural hair, and some delicious Caribbean delicacies. Further, there were great guest speakers- natural hair vlogger Taren Guy and vegan celebrity blogger Chef Ahki, plus a slew of amazing conferences on entrepreneurship, self empowerment, and even a workshop providing tips to young girls on how to properly take care of the health of their curly, coily, kinky hair.  It was beautiful to see all the mother (and even father!)-daughter duos proving that NHCC was not only a must-attend event but also a movement that inspires love and a sense of community.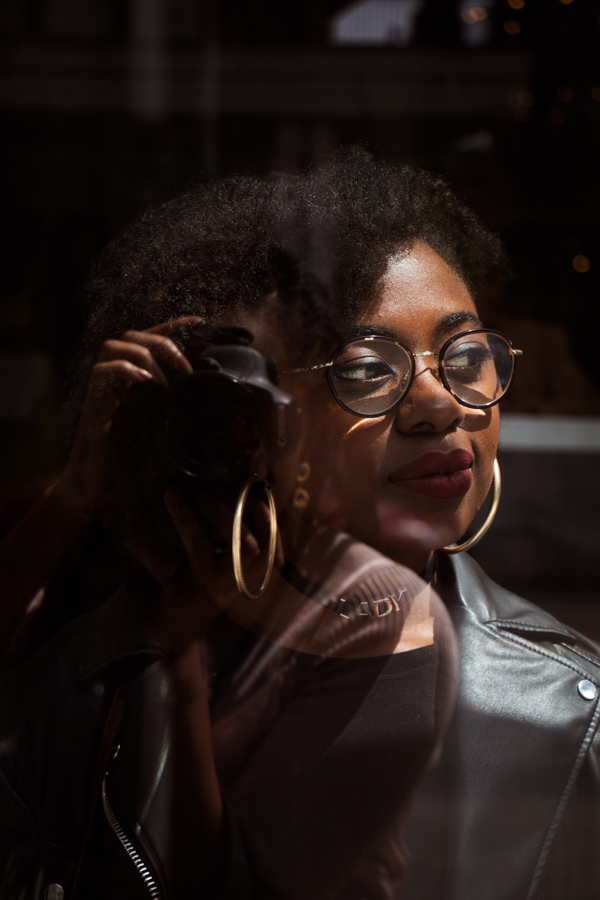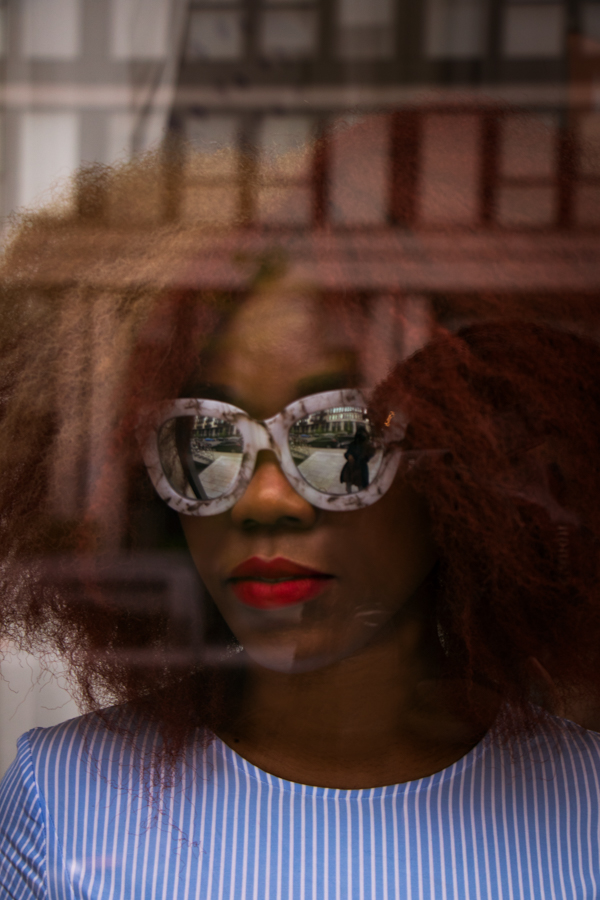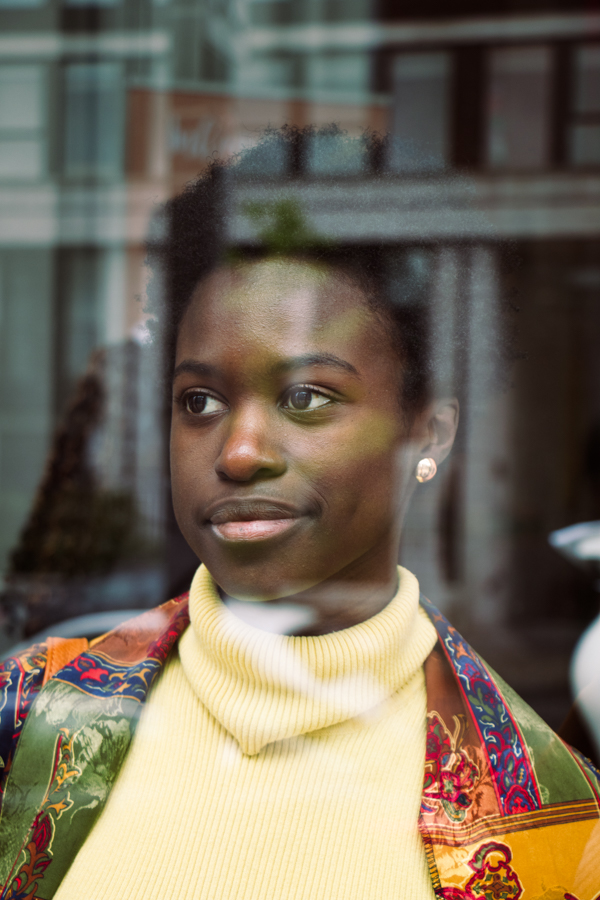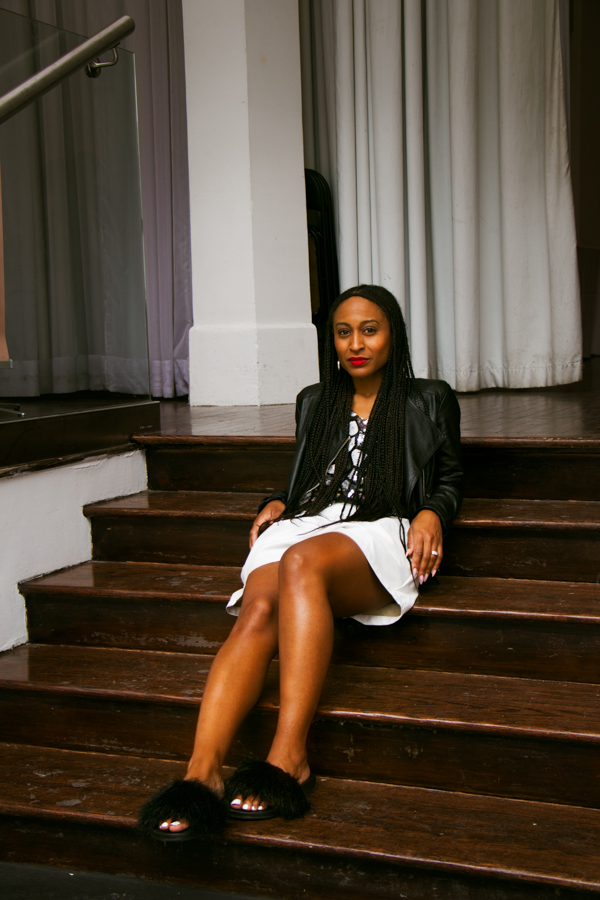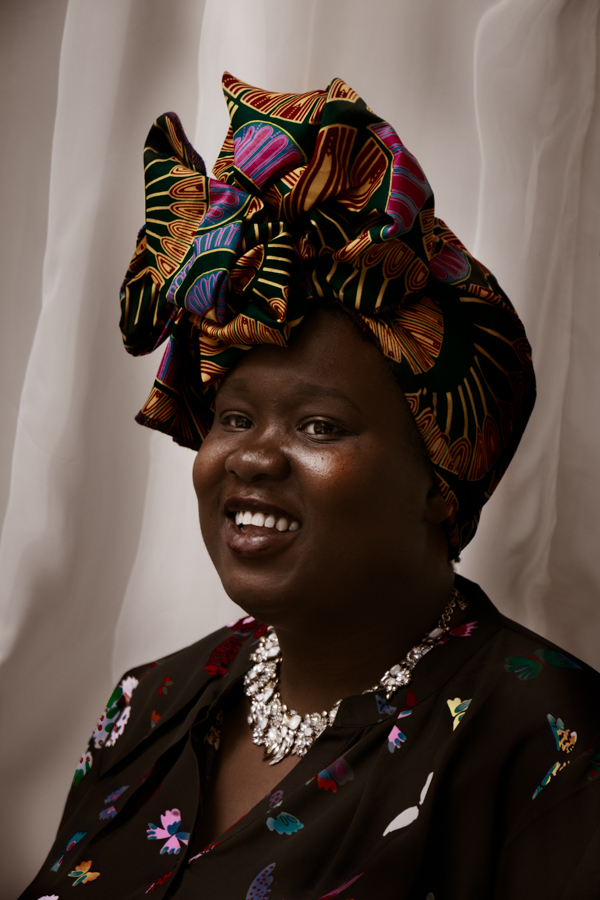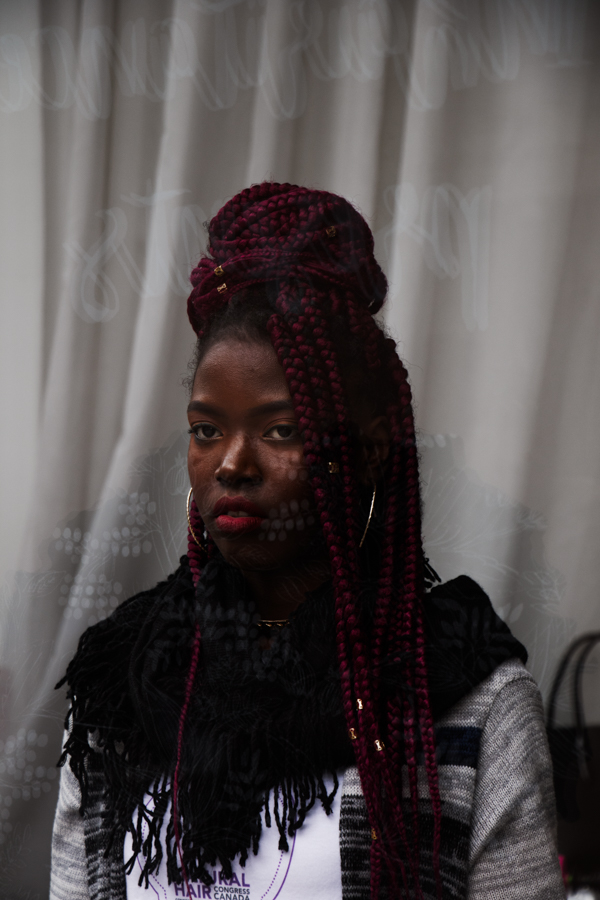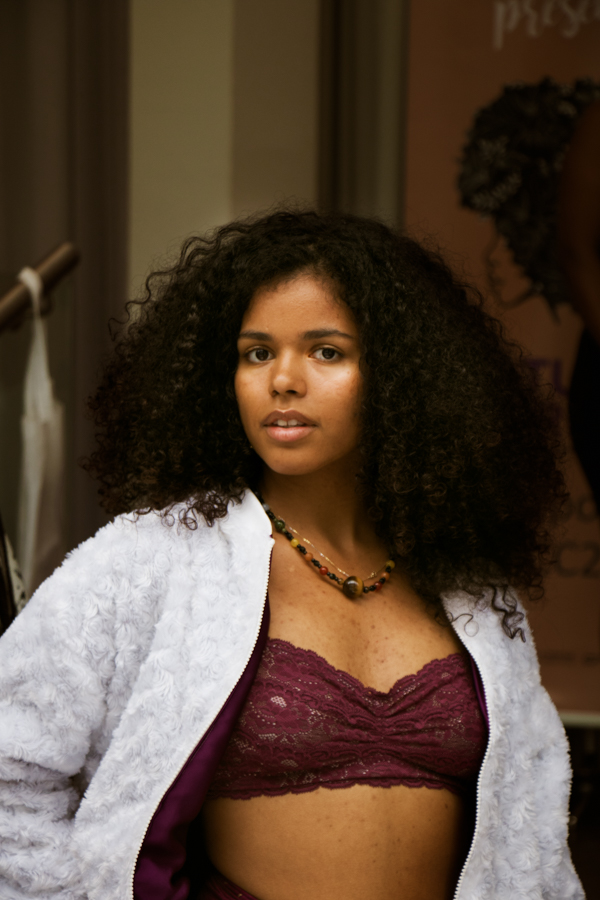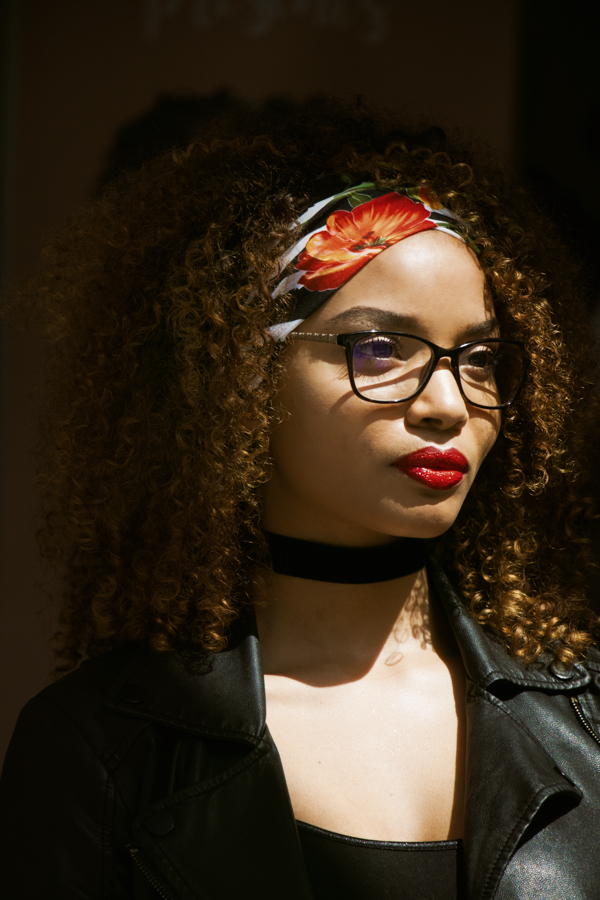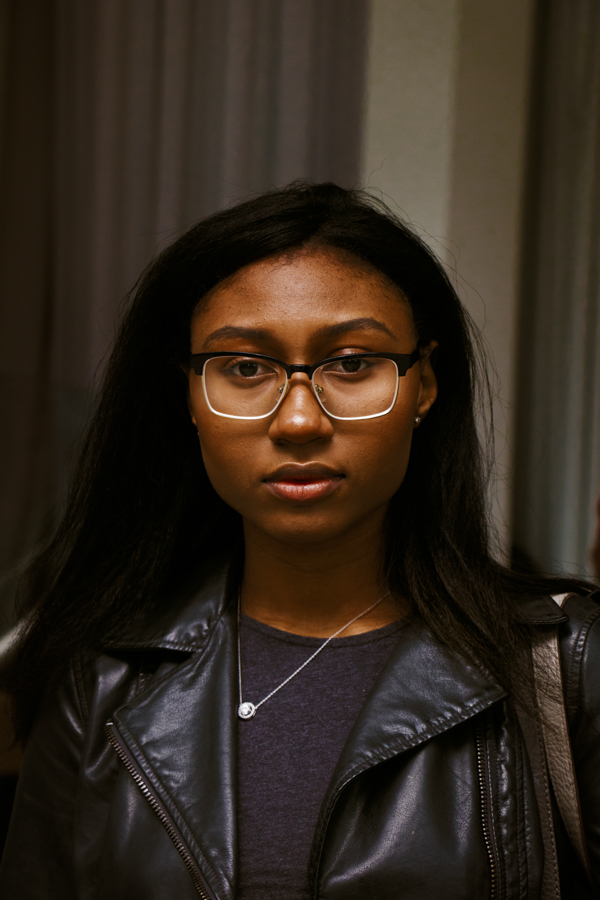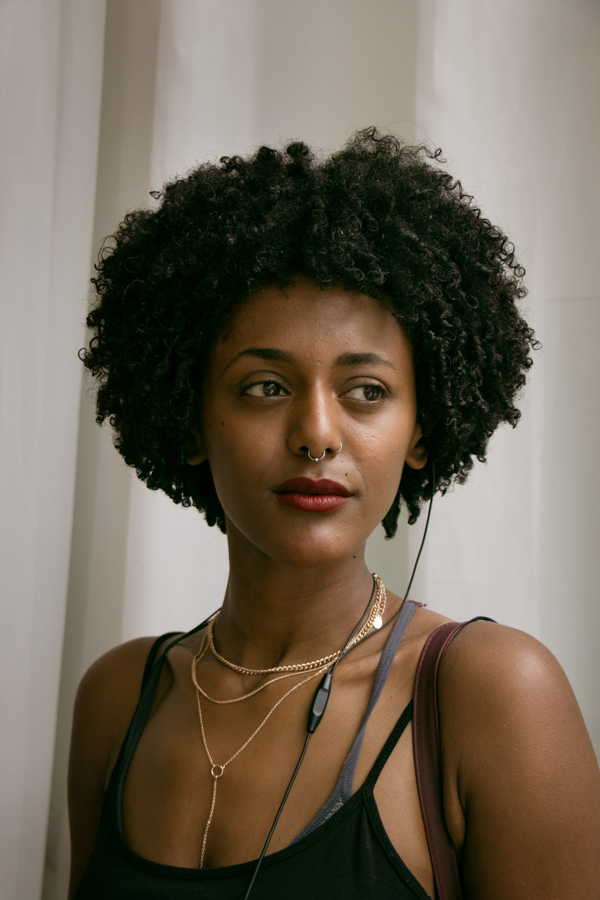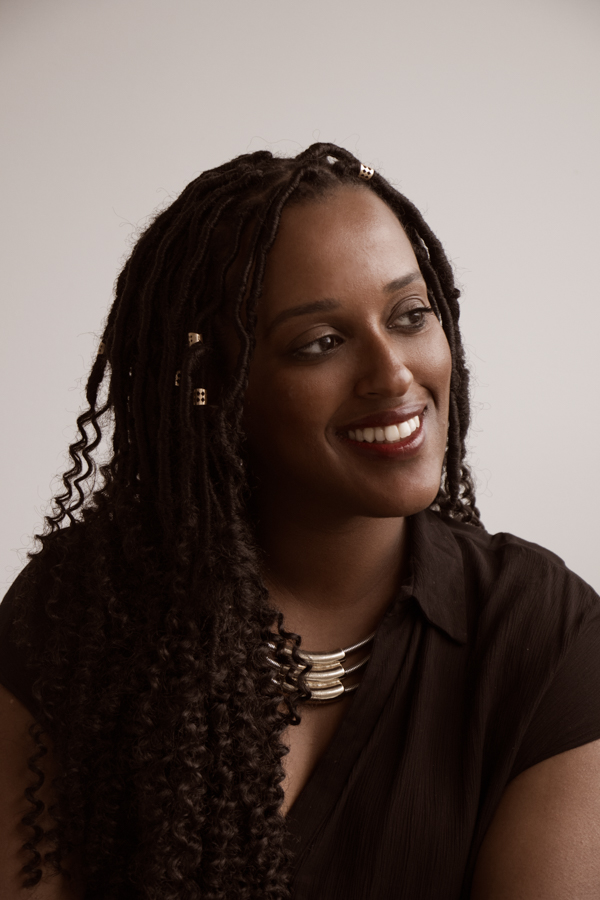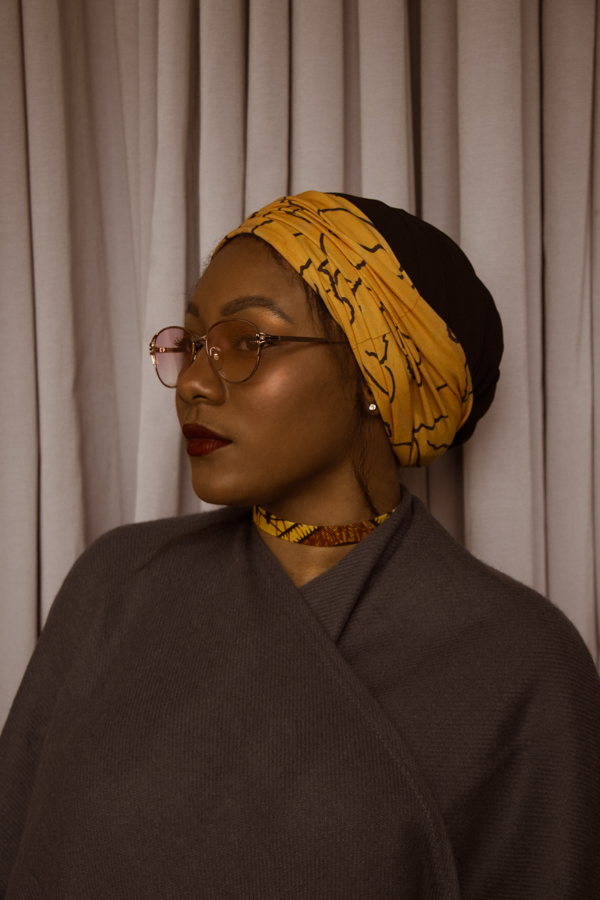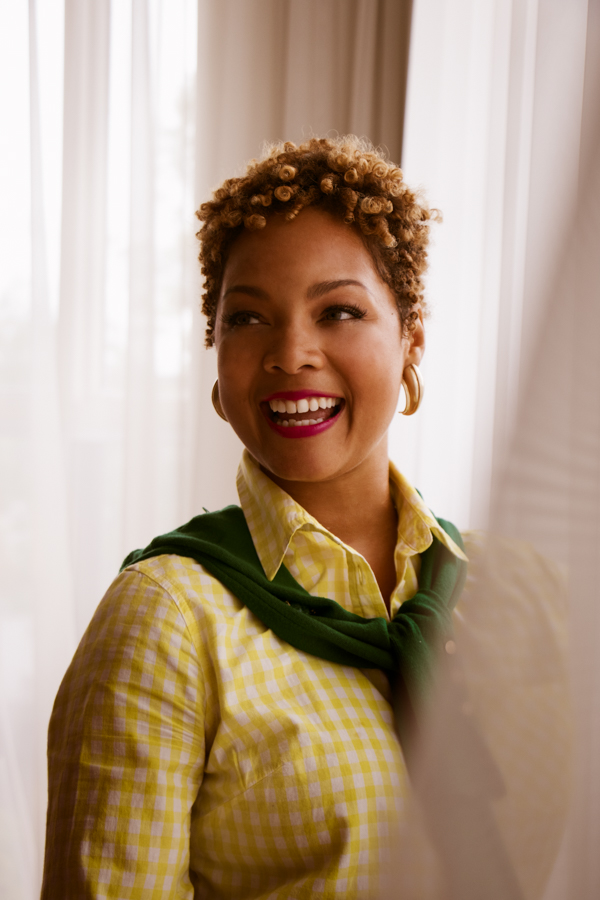 Speaker Chef Ahki gave an informative talk on the importance of heating a clean vegan diet.
Congratulations Abisara Machold (woman behind Inhairitance Salon) for not only having the vision for the Natural Hair Congress of Canada but the bravado to see it come to light a second time around. The event was a beautiful platform that showcased in so many realms how to harmoniously be the best version of yourself. Bravo!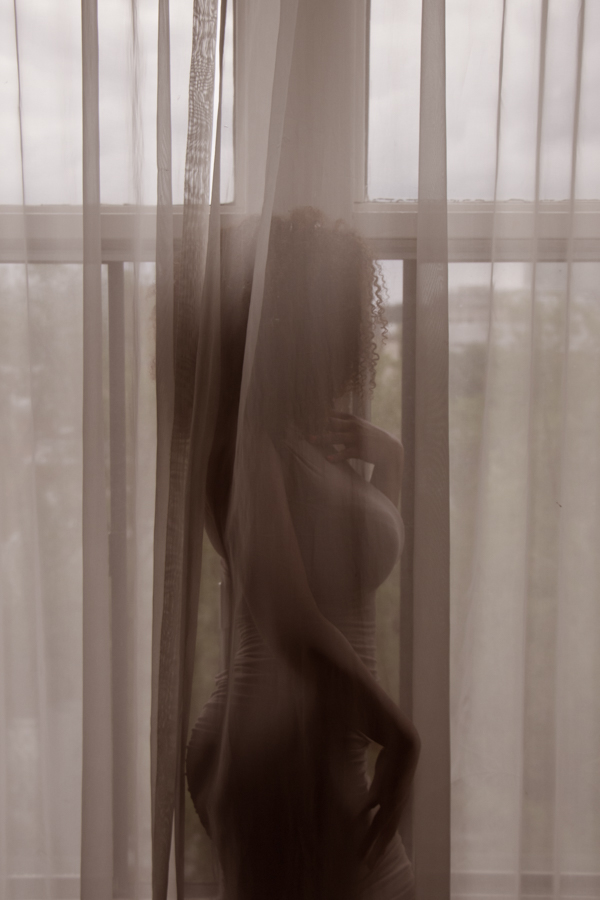 Brazen founder of NHCC and Inhairitance Salon, Abisara Machold.
Posted In
Colloborations
Fashion
Photography