My Stay With Corporate Stays
Posted On January 15th, 2016 by Candice Pantin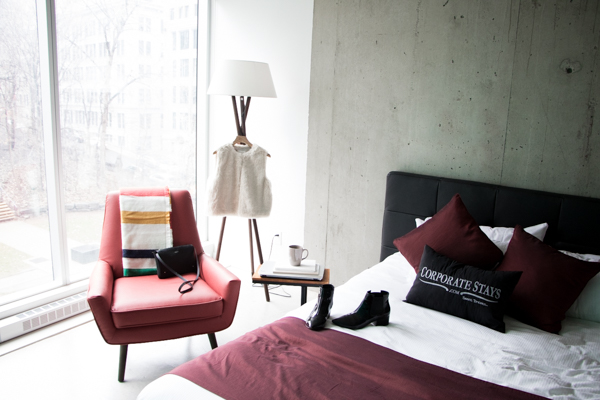 Last month I had the pleasure of staying at a beautiful loft in one of Corporate Stays' downtown Montreal locations (you might recall the modern space from my Holiday editorial shoot). If you're not familiar with them, they offer personalized corporate housing experiences for short and long term business travelers and vacationers. Think of them as the convenience of staying at a luxurious hotel with the comfort of a home away from home. With worldwide locations from Paris to New York, Sao Paulo to San Diego, Toronto to London, their beautifully hand-picked properties are an easy and cost-effective solution for the constant traveler.
My stay was at a spacious condo at the Loft4U building in the heart of the city just a throw stone away from the Via Rail train station, shopping at the Eaton Centre, and all the fine dining in the Old Port. While there, I was delighted with the amazing amenities – hello fully equipped kitchen with coffee maker and all! – the convenience of indoor parking, and the floor to ceiling windows that cast a natural light like no other! The interior was furnished with state of the art appliances (even a washer dryer!), a grand bed fit for a king, and warm touches of their custom designs. The building was still slightly in construction mode as I saw that they were installing a swanky Jacuzzi under a solarium – oh my!!
My experience was stellar and I highly recommend you think of using Corporate Stays services. Here is what to expect:
# 1 Concierge Service accessible through their app
#2 Luxury apartments in secured buildings and neighborhoods
#3 Check-ins are at any time
#4 Free WIFI
#5 Loyalty program for your subsequent stays
#6 More cost effective than staying in a hotel, especially for long term travelers
#7 Equally ideal for solo travelers and families
#8 Amazing amenities (fridge, stove, microwave, dishwasher, coffee maker, 4-place dish set, washer & dryer)
#9 Possibilities of weekly and monthly locations
#10 Cleaning services
Looking forward to my next stay with them, in the mean time, I'll reminisce through these pics!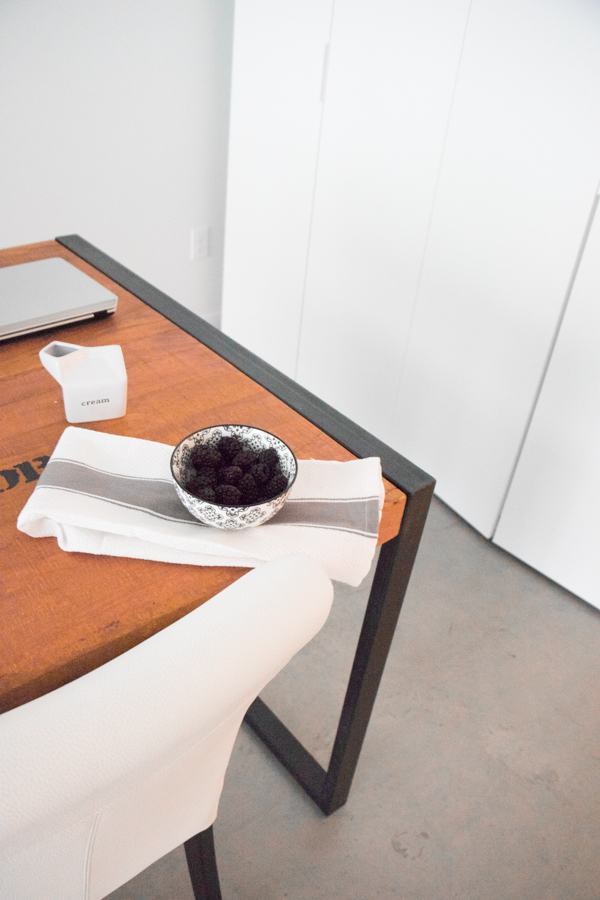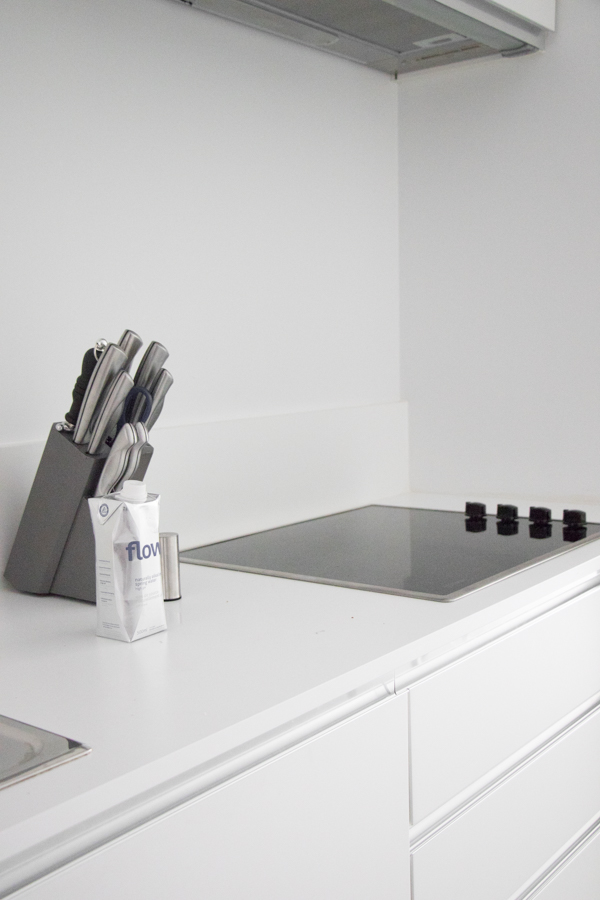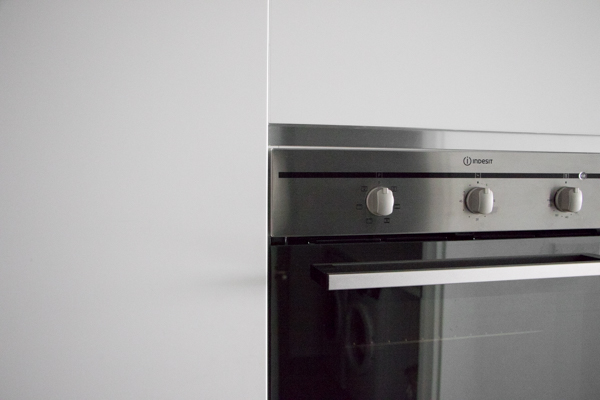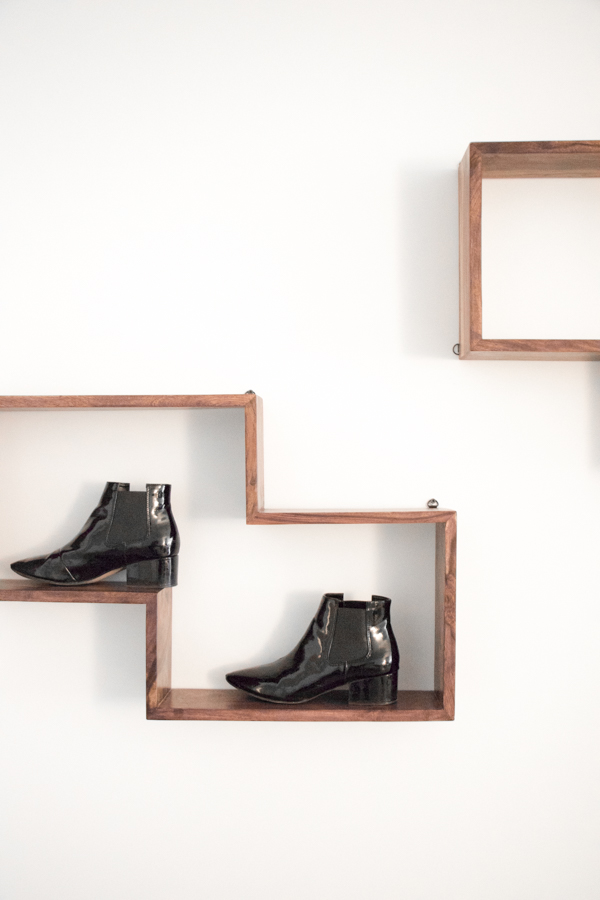 Thank you to Corporate Stays for the lovely visit.
Posted In
Colloborations
Fashion
Photography
Style