10 Tips To Shop The #NordstromWHSale
Posted On April 5th, 2016 by Candice Pantin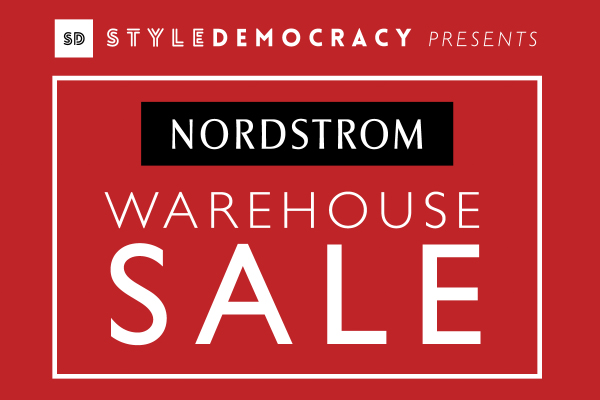 Blog site specializing in pop up shops and social commerce, StyleDemocracy is bringing the first-ever Nordstrom Warehouse Sale to Montreal for 4 days only this April 6-10 2016 in the Laval area!  You'll shop coveted brands at up to 80% off original retail prices where you'll find a wide selection of clothing, shoes and accessories for men, women and children.
I had the opportunity to have an avant premiere to shop the sale yesterday and I was tickled pink with their designer section. I spotted Vince flatforms, Kate Spade's clutches, Missoni cocktail dresses, and for the guys John Varvatos butter-leather bombers. You can see it all on my snapchat at #ilikeiwear.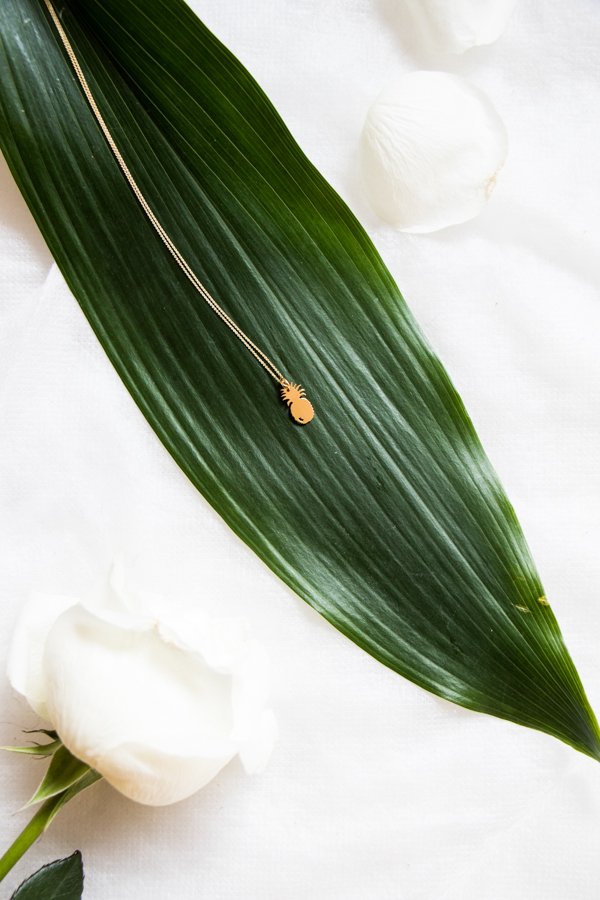 One of my finds, Sabrina Dehoff pendant.
I know what you're thinking, who heads to Laval to go shopping (no offense 450!) But it's definitely worth the trip! So here are 10 tips to make your shopping the #NordstromWHSale a breeze.
#1 Go with a trusted friend who'll be honest with your pics. The frenzy of it all might be a bit overwhelming.
#2 If you do shop alone, ask your social media friends for a yay or nay!
#3 Eat and drink water prior. Shopping is a form of exercise after all!
#4 Don't speed shop. Give yourself sufficient time at least a good 2 hours. I'm telling you there are rows and rows of goodies.
#5 Flip through magazines and street style blogs to get inspiration of what to shop for.
#6 Skim through your own closet to see the missing pieces that could compliment your current wardrobe.
#7 If it's too small, just leave it on the rack. Life's too short to have a killer piece in your closet and unable to wear it.
#8 Set yourself a budget. You could never pay your bills with clothing!
#9 Wear comfortable clothing and not a lot of layers. You want to be able to try things on easily.
#10 Don't wear heavy makeup to avoid smearing it on the clothing you try on.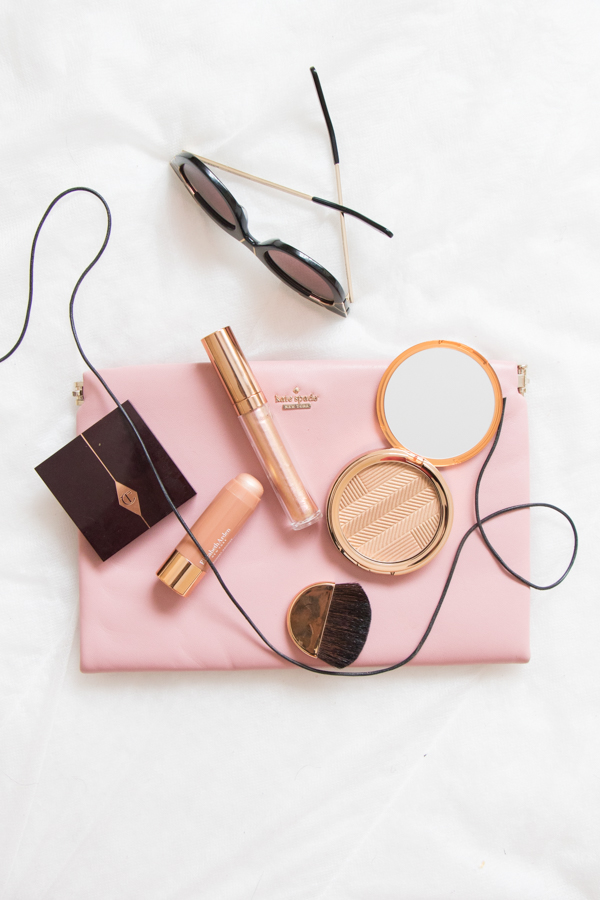 Pretty Kate Spade evening clutch.
The Nordstrom Warehouse Sale
Wednesday, April 6th to Sunday, April 10th (Wed-Fri: 11AM – 9PM/Sat-Sun: 10AM-6PM)
Méga-Centre Notre-Dame, Sainte-Dorothée (Previous Target location)
Free admission, free parking Cash, debit and major credit cards accepted
Posted In
Colloborations
Events
Menswear
Places